Lori Arnold
| ChristianHeadlines.com Contributor
| Tuesday, July 9, 2019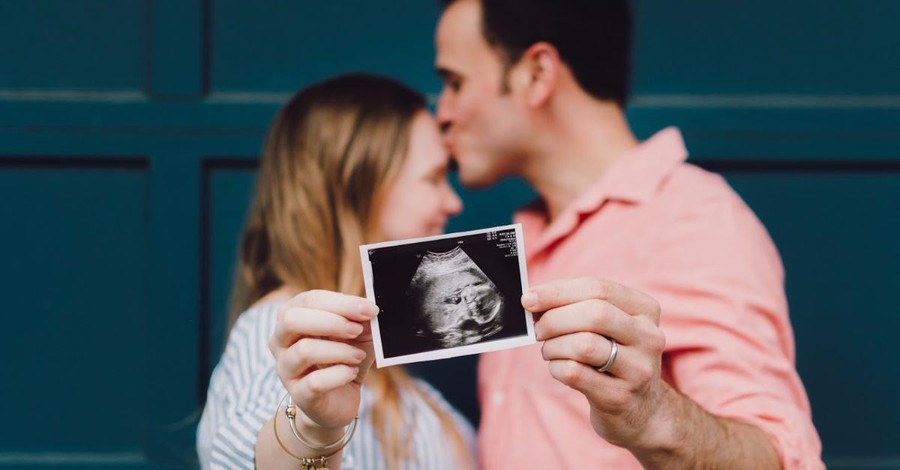 Ohio lawmakers are considering legislation requiring public schools to develop a science-based curriculum with the ultimate goal of promoting "a culture of life" and achieving an "abortion-free society." The law would also prohibit school officials from referring a student to an abortion clinic.
H.B. 90, the "Humanity of the Unborn Child" bill, was introduced by Republican State Rep. Niraj Antani. It mandates curriculum be developed by the Ohio Department of Health and the state's Board of Education and contain "accurate, scientifically verifiable information concerning the probable anatomical and physiological characteristics of the unborn child" without input from any organization that provides abortions, according to LifeSite News. 
Additionally, the educational materials would "clearly and consistently state[s] that abortion kills a living human being." Provisions are also included to require prenatal care instruction that tackles the dangers of smoking, alcohol consumption, and drug usage in pregnant women.
"We in Ohio are constantly searching for ways to reduce infant mortality and create better birth outcomes," said Jessica Warner, director of legislative affairs for Ohio Right to Life, said during recent testimony before the House Health Committee. "This can … ensure that young women who may find themselves pregnant are quickly connected to the prenatal care that is so needed."
She went on to talk about the power of information. 
"When we are able to more clearly see the scientific reality of life in the womb, we are also able to understand the brutality and inhumanity of abortion," Warner said.
Critics of the bill maintain the legislation is merely an attempt to foist conservative beliefs into the school system. 
"This other house bill is legislators infusing their own opinions and overstepping the local control," state Rep. Lisa Sobecki, a Democrat, told the Blade.
The language in the bill, however, provides local school boards leeway when it comes to implementing the measure.
"The board of education of each city, local, and exempted village school district and the governing authority of each chartered nonpublic school may choose to implement the instructional program developed by the state board ..." the legislation reads.
Republican lawmaker Derek Merrin, chairman of the Ohio House Health Committee said he believes many of those speaking out against the HB 90 were not informed about its aims. 
"Several of the people that spoke [at the June hearing] were not familiar with the bill and what the bill's goal was," he said. "It was apparent that many of them had not even read the bill; the bill is just simply to have medical professionals from the department of health develop standards."
Photo courtesy: Kelly Sikkema/Unsplash
---
---