Lori Arnold
| ChristianHeadlines.com Contributor
| Friday, January 3, 2020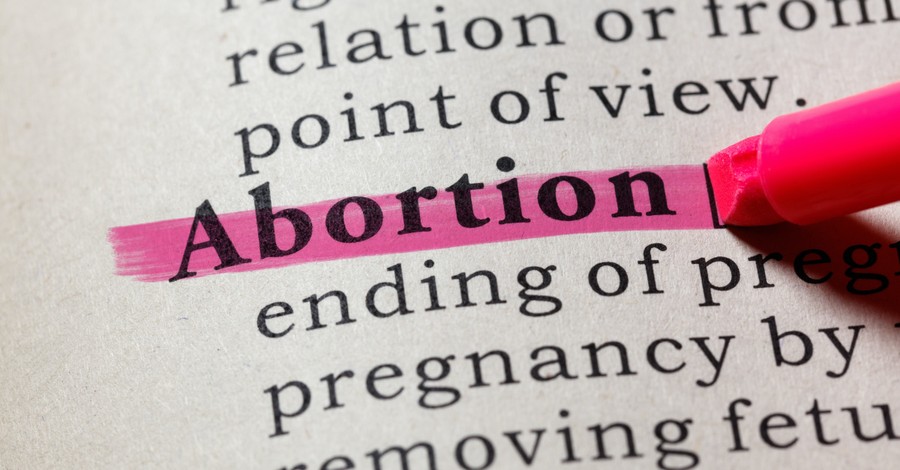 ---
Abortion was the leading cause of death globally in 2019, with more than 42 million life-ending procedures completed, according to statistics compiled by Worldometers. The number of worldwide abortions is equivalent to the combined populations of America's 31 largest cities, according to U.S. Census data listed on the World Population Review website.
Using the data, LifeNews reported an estimated 42.3 million deaths were attributed to abortion. By comparison, 8.2 million people died from cancer in 2019, 5 million from smoking, 13 million from disease, and 1.7 million died of HIV/AIDS, for a combined total of 27.9 million deaths.
Worldometer's compilation of data found there were 58.6 million deaths last year attributed to violence, disease and natural causes, but not abortion since those figures are not included mortality rates.
"The abortion number is incomprehensible, but each of those 42 million abortions represents a living human being whose life was violently destroyed in their mother's womb," authors Steven Ertelt and Micaiah Bilger wrote in their LifeNews article.
"Each unborn baby already had their own unique DNA, making them distinct from their mother. That DNA indicated if the child was a boy or girl, their eye and hair color, their height, possible genetic disorders and other disabilities, and much more. In most cases, the unborn babies' hearts are beating when they are aborted, too."
Worldometers, which bills itself as an independent organization without political, governmental or corporate affiliations, uses worldwide government data to track demographics and vital statistics. It uses a real-time tracker to count the deaths second by second.
The abortions statistics are based on the latest numbers provided by the World Health Organization, which estimates 40 million to 50 million abortions are performed annually worldwide, equal to about 125,000 a day. That means that as of today, the third day of the new year, there have been 375,000 abortions.
In the United States, Worldometer, citing data from the medical journal "Perspectives on Sexual and Reproductive Health," estimates nearly half of pregnancies are unintended, and four in 10 of these are terminated by abortion. Twenty-two percent of all pregnancies in America—excluding miscarriages—end in abortion, resulting in about 3,000 a day or nearly a 1 million annually. That means during the first three days of 2020, there have been 9,000 abortions, the equivalent of 17 American schools, using National Center for Education Statistics estimates that the average school campus has 528 students.
Since the historic 1973 Roe v. Wade decision, an estimated 61 million abortions have been performed in the United States. As is true globally, abortion in America continues to be the leading cause of death, according to LifeNews.
Photo courtesy: ©Getty Images/Devonyu
---
Lori Arnold is a national award-winning journalist whose experience includes 16 years at a daily community newspaper in San Diego and 16 years as writer-editor for the Christian Examiner. She owns StoryLori Media and is a member of the Evangelical Press Association.