Lori Arnold
| ChristianHeadlines.com Contributor
| Thursday, June 13, 2019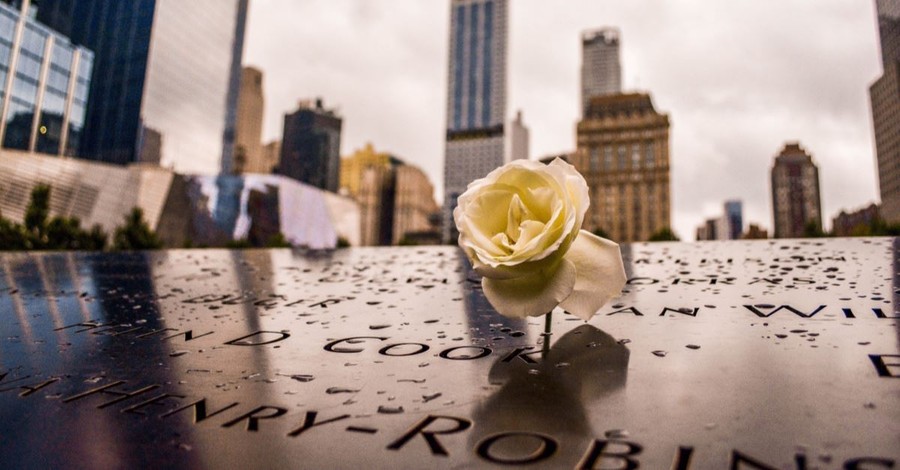 ---
Long-term funding for the 9/11 Victim Compensation Fund is a step closer to reality after the House Judiciary Committee approved the spending bill on Wednesday – a day after a stinging and sometimes-emotional scolding by comedian Jon Stewart.
"Your indifference cost these men and women their most valuable commodity—time! It's the one thing they're running out of," Stewart said during the subcommittee hearing.
"They responded in five seconds. They did their jobs – with courage, grace, tenacity, humility. Eighteen years later – do yours," he asserted.
"They did their jobs...18 years later, do yours!"

In angry and impassioned remarks, Jon Stewart appeals to Congress to make 9/11 victim compensation fund permanent. Watch his full opening statement: https://t.co/pfQHOFGcgD pic.twitter.com/uEvmYs65Vx

— ABC News (@ABC) June 11, 2019
Steward, who has advocated for the fund for years, was incensed when an entire row of committee seats was empty during his testimony. Every seat behind Stewart was filled with first responders.
At one point, the room erupted into applause as Steward suggested the hearing roles should be reversed.
"This hearing should be flipped. These men and women should be up on this stage, Congress should be down here answering their questions as to why this is so d*** hard and takes so d*** long," Stewart said.
The fund was established in 2010 to assist those who developed illnesses while working at Ground Zero, where toxic fumes and dust lingered for weeks. It was last renewed in 2015 and is set to expire in December.
According to Fox News, more than 40,000 people have applied to the fund, which also covers the Pentagon and Shanksville, Pennsylvania sites. Of the $7.4 billion appropriated to the fund, more than $5 billion in benefits have been awarded, with about 21,000 claims pending. 
In February, the Justice Department announced the fund was being depleted and benefits were being cut by as much as 70 percent. Applications to the fund have risen sharply the past two years with more than 24,000 claims received from 2017 to January 2019, far eclipsing the 19,000 such claims processed during the first five years of the fund combined, CNN reported.
"The plain fact is that we are expending the available funds more quickly than assumed, and there are many more claims than anticipated," said Rupa Bhattacharyya, the fund's special master. A total of 835 awards have been reduced as of May 31, she told Fox News.
The bill, HR 1327, does not allocate a specific amount but suggests that whatever funding is necessary would be provided through 2090. The bill now goes before the full House for a vote, where it is expected to pass. If approved, it will advance to the Senate where some lawmakers have previously balked at the high price tag. 
"We've always dealt with that in the past in a compassionate way and I assume we will again," Sen. Majority Leader Mitch McConnell said on Tuesday before the subcommittee vote.
Many of those responding to the terrorist attack, including first responders, recovery workers and those in the construction trades, are now dealing with cancer, respiratory disorders and digestive-system issues.
"I refuse to accept that the lives of some responders and survivors are worth more than others," Judiciary Chairman Jerry Nadler (D-NY) said in a statement. "Every sick responder and survivor should be treated with the same dignity and compassion, and all responders and survivors, whether they got sick in 2015 or will get sick in 2025 or 2035, should be properly compensated." 
Photo courtesy: Julie Laiymani/Unsplash