Lori Arnold
| ChristianHeadlines.com Contributor
| Tuesday, August 20, 2019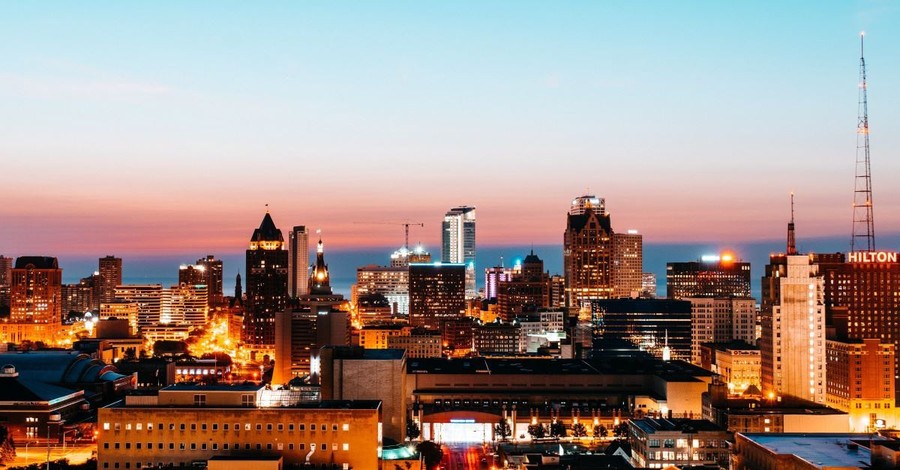 A federal judge has overturned a 1997 Wisconsin provision banning Medicaid payments for gender reassignment surgery and hormone treatments. U.S. District Judge William Conley handed down the ruling Aug. 16, after issuing an injunction against the state's Department of Health Services last year.
The 22-year-old Medicaid amendment, challenged by four plaintiffs, excluded coverage for "drugs, including hormone therapy, associated with transsexual surgery," deeming them "medically unnecessary," according to Courthouse News Service. Wisconsin's Medicaid program is jointly funded by state and federal money.
The plaintiffs—three transgender women and a transgender man—filed suit against the state arguing that gender-confirming treatment was necessary due to "gender dysphoria," a condition in which a patient does not identify with their biological sex at birth. They alleged that the exclusion violated the Affordable Care Act, the Medicaid Act and both the due process and equal protection clauses of the 14th Amendment.
"There is now a consensus within the medical profession that gender dysphoria is a serious medical condition, which if left untreated or inadequately treated can cause adverse symptoms, such as anxiety, depression, serious mental distress, self-harm and suicidal ideation," Conley wrote in his ruling.
The judge determined the state's Medicaid exemption discriminated on the basis of sex under the federal Affordable Care Act. Wisconsin is one of nine states that have explicit Medicaid exclusions for gender-confirming treatments, according to Conley's ruling.
Friday's 28-page decision made permanent a preliminary injunction Conley issued in July 2018 ordering the state to cover the plaintiff's sex-reassignment surgeries. In his final decision, Conley wrote, "the court found defendants' argument less than persuasive before and that has not changed."
"Even at the time the challenged exclusion became effective in 1997, DHS's predecessor did not conclude that the excluded services were experimental, ineffective or unsafe," Conley said. "Moreover, at the time of implementation, DHS's predecessor conducted no systematic study or review of the available medical literature to conclude that the excluded services were not medically necessary, nor can defendants point to any now."
He cited the American Medical Association, Endocrine Society, American Psychiatric Association and other medical professionals as having "already endorsed gender-confirming surgeries as medically accepted, safe, and effective treatments for gender dysphoria."
Joseph Wardenski, the plaintiffs' lead attorney, lauded Conley's decision.
"We are pleased with the court's decision that Wisconsin Medicaid's categorical coverage exclusion on gender-confirming health care violates federal law and the rights of transgender Wisconsin Medicaid beneficiaries," he said. "We plan to submit a plan for remedial relief to the court by the end of the month to ensure that all transgender Medicaid beneficiaries in Wisconsin can access the health care they need."
The parties will be back in court Aug. 27 to determine how the case will proceed.
Photo courtesy: Tom Barrett/Unsplash
---
---