Lori Arnold
| ChristianHeadlines.com Contributor
| Thursday, July 25, 2019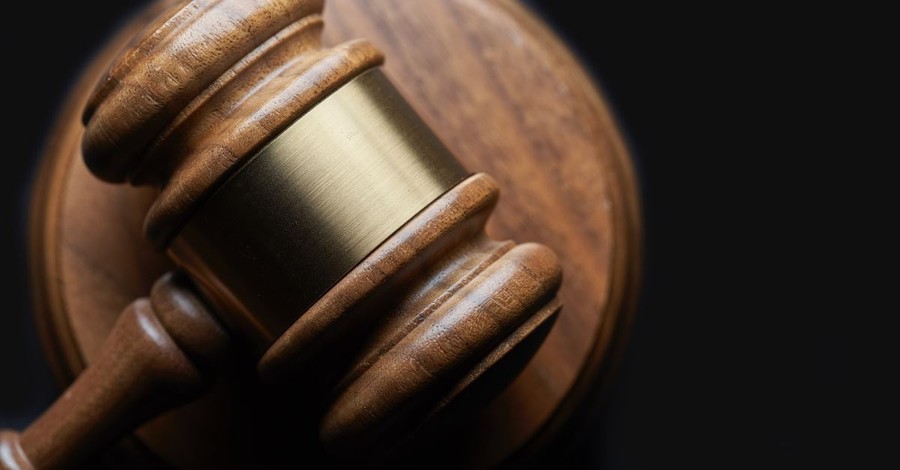 ---
A federal judge has issued an 11th-hour restraining order to temporarily block three new abortion restrictions that were due to go into effect Wednesday in Arkansas. One of the laws requires that doctors be board-certified gynecologists, a stipulation that critics say would close the state's only surgical abortion clinic.
Under existing Arkansas law, any licensed medical doctor, even those without certification in obstetrics and gynecology, can perform abortions. The new certification restriction imposed by Arkansas is similar to one upheld by a federal judge last year in Mississippi.
U.S. District Court Judge Kristine Baker, an Obama appointee, issued the ruling just before midnight Tuesday, minutes before the restrictions became law. The order will stay in place for two weeks while the case is adjudicated. In addition to the board-certification requirement, Arkansas was set to ban abortions after 18 weeks and make it illegal for doctors to perform abortions based on diagnoses of Down syndrome, the Washington Examiner reports. 
In issuing the ruling, Baker determined the laws "cause ongoing and imminent irreparable harm" to patients.
Republican Gov. Asa Hutchinson signed the abortion restrictions into law in March but was subsequently challenged by Little Rock Family Planning Services, ACLU Arkansas and Planned Parenthood. In its filings, Little Rock Family Planning said it only had one physician who qualifies under the new state law but he resides in California and only works several days every other month, AP reports.
Earlier this month, Planned Parenthood ceased medication-induced abortions at its Fayetteville facility while it looks for a new location, but is still performing those abortions at its Little Rock center, according to CBN News.
The 14-day restraining order is the maximum allowed although Baker can extend it another 14 days or issue an injunction while the lawsuit proceeds.
This week's decision was the second in as many years by Baker, who, in 2017, blocked Arkansas from enforcing four laws, including a ban on second-trimester abortions. That case remains in a federal appeals court.
Arkansas Attorney General Leslie Rutledge called the ruling "frustrating, but not unforeseen."
"The action was only the initial step and I anticipate further action in the near future in our defense of these laws that protect the life of mothers and their unborn children," Rutledge said.
Photo courtesy: Bill Oxford/Unsplash