Lori Arnold
| ChristianHeadlines.com Contributor
| Tuesday, August 27, 2019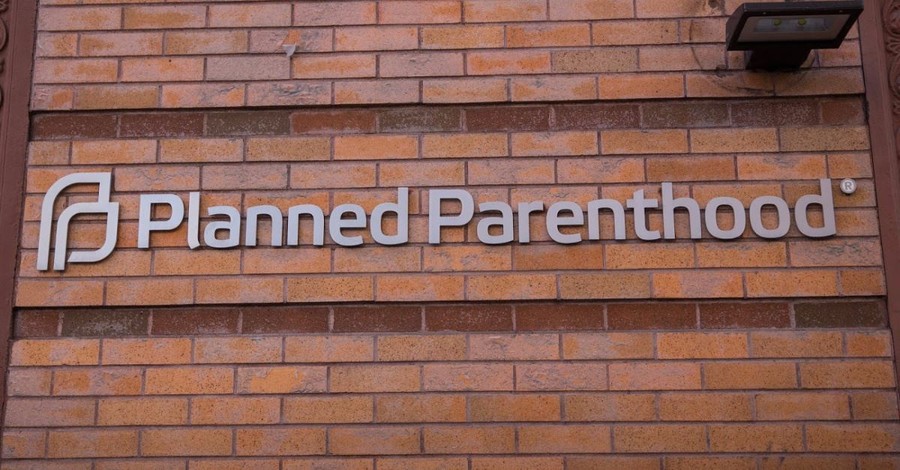 ---
Nearly 140 musicians from across the musical spectrum, including Lady Gaga, John Legend, Ariana Grande and Miley Cyrus, are featured in a full-page ad supporting Planned Parenthood's new "#Bans Off My Body" campaign.
The Aug. 24 Billboard ad, "Band Together, Bans Off," asks fans to learn more about abortion restrictions and to use their social media accounts to promote the campaign by signing a national petition calling for the end of abortion bans. They hope to garner at least 500,000 signatures by next January's anniversary of the historic Roe v. Wade decision.
Planned Parenthood has enlisted the help of celebrities as it deals with the fallout of what it calls "draconian" restrictions to abortion access. Already this year, more than two-dozen laws have been implemented across the country to protect the lives of the unborn, including those covering informed consent, heartbeat detection, abortion clinic regulations and parental involvement. All of the laws impose new restrictions and none are outright bans, although the window allowing abortions has tightened significantly due to some of the bills.
The orchestrated campaign also includes a strategy by Planned Parenthood to use numerous music festivals, including Philadelphia's Made in America and Music Midtown in Atlanta, to promote easy access to abortions, while some musicians also plan to promote it while on tour, according to Broadway World.
"These bans do not represent the will of the American people, which is why so many powerful, diverse voices are speaking out against them," Alexis McGill Johnson, acting president and CEO of Planned Parenthood Federation of America, said in a statement. "Planned Parenthood is grateful to these artists for using their incredible platforms to declare that our bodies are our own—if they are not, we can never be truly free or equal."
But, according to a June Gallup poll, 60 percent of Americans said they were either wanting all (21 percent) or almost all (39 percent) abortions made illegal.  According to LifeNews, that figure is the highest percentage of Americans espousing a pro-life position since 2009 and a dramatic 7 point rise in pro-life attitudes since last year's polling.
Others musicians featured in the Billboard ad include Lizzo, Beck, Billie Eilish, Bon Iver, Nicki Minaj, Demi Lovato, G-Eazy, HAIM, Troye Sivan, Macklemore, Hayley Kiyoko, Megan Thee Stallion, Miley Cyrus, Kacey Musgraves, Carole King, Dua Lipa and Meghan Trainor. In addition to her support to the Bans Off My Body campaign, Grande donated a portion of the proceeds from her recent concert in Georgia to Planned Parenthood.
As Christian Headlines previously reported, Georgia has been the target of a national boycott after that state signed one of the strictest abortion laws in the country earlier this year. In addition, Planned Parenthood has filed suit to block the Georgia law, as well as others.
The Planned Parenthood CEO lauded the musicians for helping its mission to provide unfettered access to abortion.
"With their help, Planned Parenthood and our supporters will keep fighting to ensure that our patients—and people across the country can still access reproductive and sexual health care, no matter what," McGill Johnson said.
Photo Courtesy: Getty Images/Andrew-Burton