John Thomas
| ChristianHeadlines.com Contributor
| Monday, September 30, 2019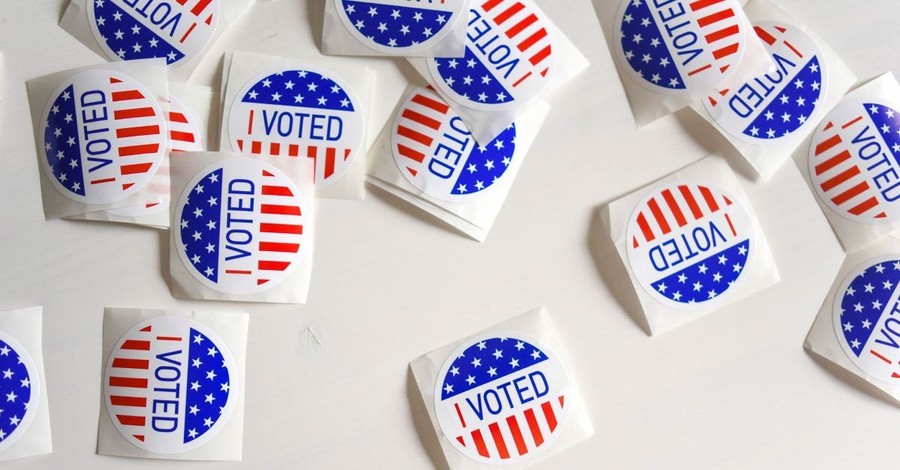 As the 2020 election season draws near, a new study conducted by LifeWay Research reveals which issues evangelicals view as their top priorities and how Christians should engage in politics to solve those issues.
The online survey of 1,317 evangelicals, which was conducted last November, asked respondents to identify their top three public policy priorities from a number of choices.  Atop the list was healthcare at 51%. The economy at 46% and national security at 40% came in as the second and third highest priorities for evangelicals. Also on the list, though with considerably lower percentage figures, were abortion at 29% and addressing racial division at 21%.
However, abortion is still an important issue for many evangelicals.  According to the study, "Only half of evangelicals by belief (51%) say they will only support a candidate who wants to make abortion illegal…" And while still a significant percentage the study points out that this commitment to supporting only pro-life candidates is less than the commitment to support candidates who will fight racial injustice (67%) among other issues.
The study also highlights evangelical voters' commitment to civility when discussing politics.  "Two in 3 Americans with evangelical beliefs (66%) believe being civil in political conversations is productive."
In response to the survey, Russel Moore of the Ethics and Religious Liberty Commission commented, "The results of this polling project were occasionally encouraging, frequently surprising and in some cases very much indicting. What this polling clearly shows is that there are forces driving the church apart from one another. That shouldn't surprise us. But it should convict us."
The study also looked at the different forms of media American evangelicals use to consume news. At 74%, television is by far the preferred method by which evangelicals receive their news. Websites at 44% and social media at 38% were the second and third most common ways for evangelicals to get their news.
Evangelicals are also more suspicious of social media and the effect it is having on public discourse. According to the study, "around 3 in 5 (62%) say social media has a negative impact on the respectfulness of public debates."
While there is much information in the study for evangelicals to consider in the months ahead, it serves as a reminder that politics and faith are complex issues, and that discussing them with those who have differing views—in a respectful manner—is important.
"You can't practice demonstrating civility by dialoguing only with those who share your views," said Scott McConnell, the executive director of LifeWay research. "The respect needed for civility can start with valuing and engaging people who don't share your views."
John Thomas is a freelance writer.
Photo courtesy: Element5 Digital/Unsplash
---
---