John Paluska
| ChristianHeadlines.com Contributor
| Tuesday, March 30, 2021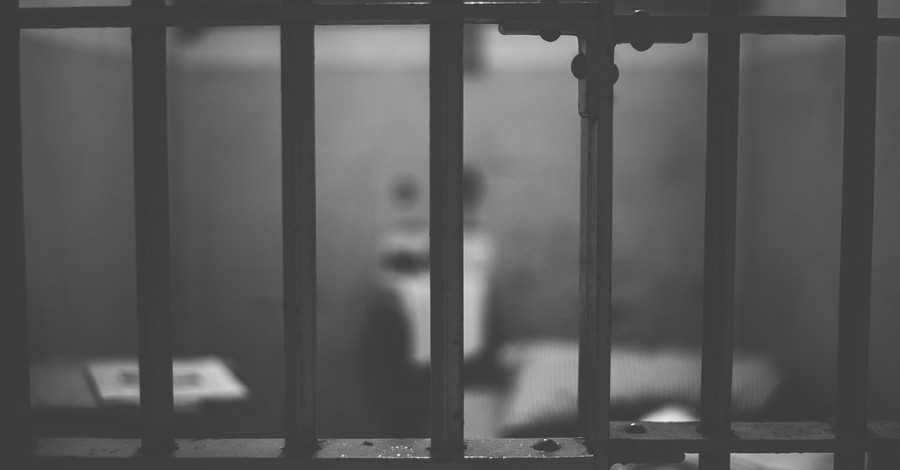 ---
A 36-year-old California woman has been arrested, charged and sentenced to 15 months and 13 days in prison after she threatened to bomb a Washington, D.C. Catholic preparatory school because she disagreed with the school's decision to support gay marriage.
According to The Christian Post, the school, Georgetown Visitation Preparatory School, had reportedly decided to begin publishing gay marriage wedding announcements in their magazine, leading the woman, Sonia Tabizada, to threaten the school with violence if school officials did not reverse their decision.
"No school and no child should be subjected to death threats because of their religious beliefs," said Pamela S. Karlan, the Principal Deputy Assistant Attorney General for the Justice Department's Civil Rights Division. "The Department of Justice will continue to vigorously prosecute violent threats motivated by bias."
According to the Department of Justice's press release, in her plea agreement, Tabizada admitted that after she learned of the same-sex marriage announcement, she "made multiple calls threatening violence in response to the school's decision."
The statement goes on to note that "on May 15, 2019, Tabizada left a voice message stating that she was going to burn and bomb the church. Tabizada also stated that she was going to kill school officials and students. Several minutes later, Tabizada left a second voice mail stating that she was going to blow up the school and warned that she would commit 'terrorism'."
According to an interview obtained by The Christian Post, Sister Mary Berchmans, the schools' president emerita, explained the school's position on announcing gay marriages was reached despite going against the church's established doctrine.
She reportedly said, "As I have prayed over this contradiction, I keep returning to this choice: we can focus on Church teaching on gay marriage, or we can focus on Church teaching on the Gospel commandment of love."
The Vatican, in March of 2021, decided to uphold its ban on blessing gay marriages. According to a decree obtained by MSN News, the Vatican officially decreed, "God Himself never ceases to bless each of His pilgrim children in this world, because for Him 'we are more important to God than all of the sins that we can commit.' But he does not and cannot bless sin."
Photo courtesy: Pixabay
---
John Paluska has been a contributor for Christian Headlines since 2016 and is the founder of The Washington Gazette, a news outlet he relaunched in 2019 as a response to the constant distribution of fake news.