John Paluska
| ChristianHeadlines.com Contributor
| Monday, March 29, 2021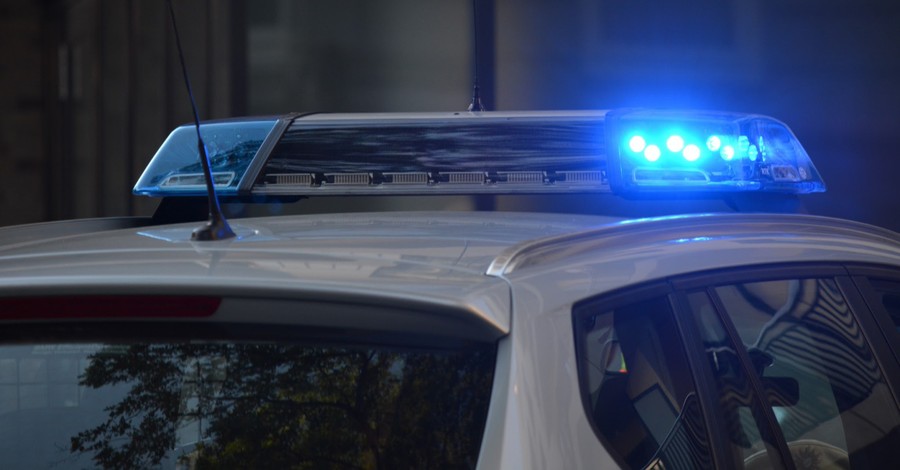 ---
Pastor Charles Evans, whose last public words were about how the devil will attack you for being vocal for God, was reportedly killed by his wife and their mutual lover.
According to The Christian Post, the pastor's wife, Kristie Dawnell Evans, claimed that the three were in a relationship with each other. The threesome reportedly met in a hotel where she would ultimately pass her personal phone number to the shooter, Kahlil Square.
The wife admitted to police that she asked the alleged murderer to kill her husband because he was verbally abusive and controlling. The alleged murderer was already involved in other previous incidences in Cleveland county, the Oklahoma State Bureau of Investigation (OSBI) told News on 6.
Captain Beth Green with the OSBI said the Dawnell Evans confessed to planning the murder. She also confessed to asking Square, 26, to murder her husband.
"She said that she and Kahili Square had planned this. She laid in bed till she heard Kahlil come into the house. She talked with him briefly in the living room and she stayed in the living room. … "Kristie and Kahlil, they had an intimate relationship. A sexual relationship, and it was also a sexual relationship that involved David at one point as well," Green told News on 6.
Neighbors reported that they had seen the same car in front of Evans' house multiple times. Further, the OSBI was reportedly already close to linking the shooter with the murder before the wife confessed to killing her husband.
A news release obtained by KXII further corroborates statements made by Green, reportedly stating, "Based on evidence collected and interviews conducted, Kristie and Square were identified as suspects in David's murder."
Both Dawnell Evans and Square have been charged and, if convicted, face up to life in prison or the death penalty.
Related:
Oklahoma Pastor Killed in His Home after Telling Christians They Should Expect Persecution
Photo courtesy: Pixabay
---
John Paluska has been a contributor for Christian Headlines since 2016 and is the founder of The Washington Gazette, a news outlet he relaunched in 2019 as a response to the constant distribution of fake news.