John Paluska
| ChristianHeadlines.com Contributor
| Wednesday, January 27, 2021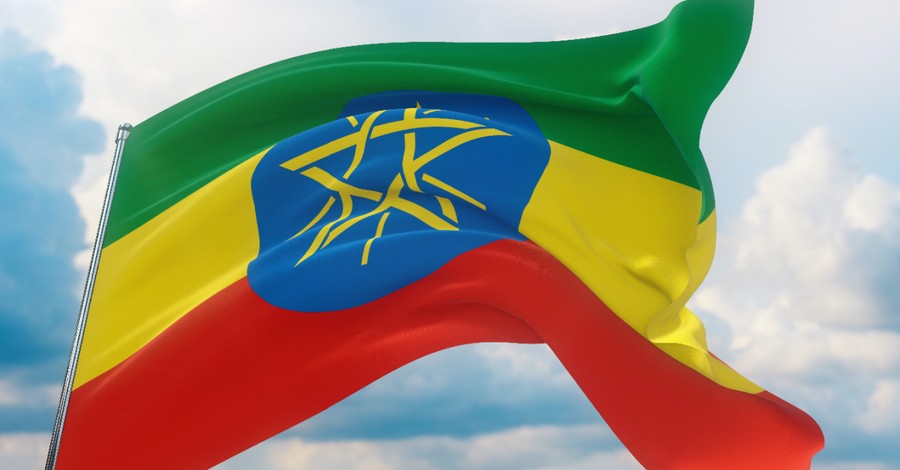 ---
In the province of Tigray, where a pro-democracy force is standing its ground against the Ethiopian government, 700 Christians have been killed and two million are now starving as the Ethiopian government and Tigray forces square off. The fighting had been going on since November, with the Ethiopian government trying to take control of the region. However, as Christian Headlines previously reported, a church that claims to have the Ark of the Covenant was attacked and allegedly 750 were massacred by the Ethiopian government.
According to reports, a spokesperson for the UN, Stephane Dujarric, stated "We estimate that 2.3 million people are in urgent need of humanitarian assistance in Tigray including 1.3 million children. Localized fighting and insecurity continue. Access to most parts of northwestern and eastern and central Tigray remains constrained due to the ongoing insecurity and bureaucratic hurdles."
The fight is between the Tigray People's Liberation Front, a pro-democracy group, and the Ethiopian government in partnership with Eritrean forces. The Tigray People's Liberation Front was birthed after a successful political movement ended Communism in Ethiopia in 1991 and was the party in charge before they disbanded over mostly government reports of war crimes in 2019. Multiple scholars have asserted the Tigray force has been standing up to Ethiopia and worked to preserve Tigrayan values.
Multiple aid agencies have stated Ethiopians face mass starvation if there is no intervention into the war. The Ethiopian government denies they have committed any atrocities, but the U.N. says there is "consistent" information that says the opposite. A spokesperson for the U.N. stated "We have received consistent information pointing to violations of international humanitarian law and human rights law by all parties to the conflict – including artillery strikes on populated areas, the deliberate targeting of civilians, extrajudicial killings and widespread looting."
According to a U.N. report, there are 4.5 million people in need of assistance in the country.
Photo credit: ©Getty Images/Anton Litvintsev
---
John Paluska has been a contributor for Christian Headlines since 2016 and is the founder of The Washington Gazette, a news outlet he relaunched in 2019 as a response to the constant distribution of fake news.