John Paluska
| ChristianHeadlines.com Contributor
| Monday, November 30, 2020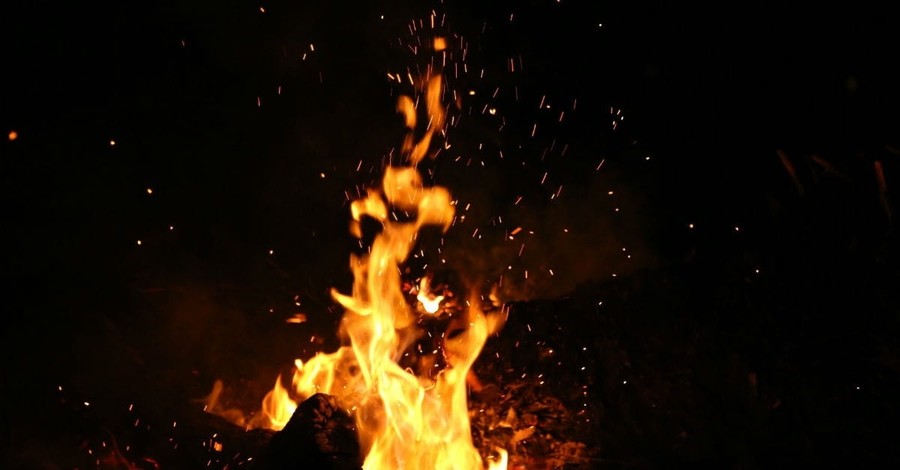 A group of ten assailants in a known terrorist group allegedly slit the throats of three Christians and beheaded a fourth and then proceeded to burn down a Salvation Army Post in Indonesia, Reuters reports.
Local police spokesman Awi Setiyono repeated statements from a witness who watched the entire event unfold. Even though the attacks were not considered to have been religiously motivated, the attacks happened in a Muslim-majority country to Christians, who are considered a persecuted religious minority by Voice of the Martyrs, a Christian advocacy group that highlights Christian persecution.
And Human Rights Watch concurs with them. Human Rights Watch researcher Andreas Harsono told Reuters, "This attack is another serious escalation against the Christian minority in Indonesia." International Christian Concern also wrote about the attack. According to ICC, one of the attacks happened at 8 AM at the Salvation Army's Lewonu Lembantongoa Service Post, located in Sigi Regency, Central Sulawesi, part of an island in Indonesia. The others were reportedly killed by other members of the same terror group, according to the police.
National police spokesman Awi Setiyono shared in a statement that there are currently more than 100 officers on the ground looking for the terrorist assailants. "We're on the ground now, there's about 100 people who will start chasing," Reuters reports him as saying. The police are also being joined by the Indonesian military, but Reuters states there may be difficulty finding the terrorist assailants because the region is very hilly.
This isn't the first time Christians have experienced persecution in Indonesia. The Indonesian government introduced an app two years ago called "Smart Pakam," that is used "to report misguided beliefs," according to Global Christian News. This app was expected to have led to increased persecution of Christians in the region, according to Komnas HM commissioner Choirul Anam in a statement to The Jakarta Post.
Photo courtesy: Pexels
---
John Paluska has been a contributor for Christian Headlines since 2016 and is the founder of The Washington Gazette, a news outlet he relaunched in 2019 as a response to the constant distribution of fake news.
---
---