John Paluska
| ChristianHeadlines.com Contributor
| Friday, January 15, 2021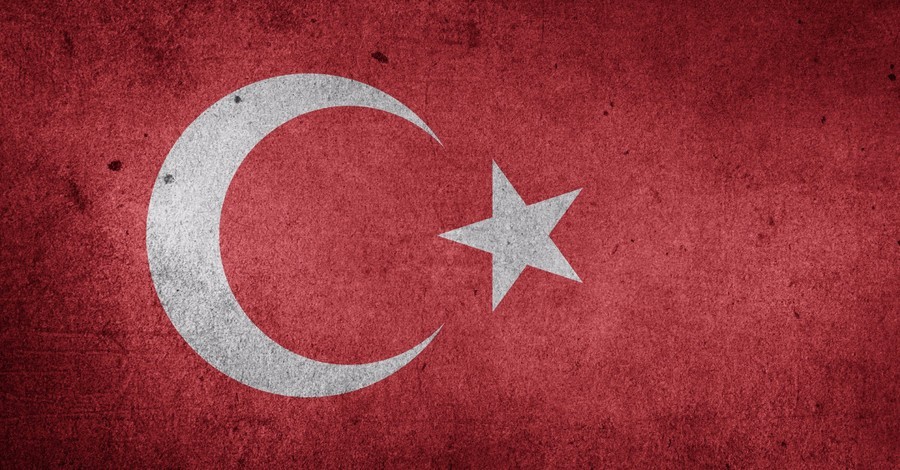 ---
Elderly Turkish Christians Hurmüz Diril and Şimuni Diril were kidnapped from their village in Turkey one year ago, likely by Kurdish militants, on January 20.
In March of that year, the son found one of his parents, his mom, Şimuni, dismembered in the river. We still don't know what happened to his father, Hurmüz. It's now been almost one year, and Turkey has made no progress finding their kidnappers.
The son, Adday Ramzi Diril, is a Catholic priest who ministers to thousands of Iraqi refugees who live in Turkey.
The family's lawyer asked the Turkish government for an investigation of procedural failures in the case, a release of all documents pertaining to the case, and a serious investigation into what happened to the father in addition to the government committing to finding the perpetrators. One of the reasons for this is the fact that the government did not even conduct an autopsy on Şimuni Diril's body but instead said she died of drowning. Reportedly, authorities also did not attempt a second search for the couple.
However, they did attempt an initial search and rescue mission, but they appeared to stop everything after it failed. But witnesses even gave statements saying who they thought did it. The witnesses stated it was three members of the PKK or Kurdish Workers' Party, a Kurdish militant group with Communist roots formed in the late 1970s that has been labeled a terrorism group by Turkey, the U.S., and the E.U., which the Turkish government has reportedly been fighting.
International Christian Concern's Middle East regional manager, Claire Evans, told The Christian Post that "The autopsy report makes it seem like it was just water damage, but there's more detail that can be shared. We saw how she was found. It looks like it was a lot more than water. She was found dismembered, and there's no answers to that. That's a horrible way to find your mother. Why can't the autopsy report answer that basic question?"
"In this area, when the PKK and Turkish conflict broke out, it was very common for Christians to be kidnapped during that conflict," Evans said. "There's a history of kidnapping them. There's not necessarily a history of ransoming them. It could be the Turkish government knows something they're not saying," she asserted.
Photo courtesy: Pixabay
---
John Paluska has been a contributor for Christian Headlines since 2016 and is the founder of The Washington Gazette, a news outlet he relaunched in 2019 as a response to the constant distribution of fake news.