John Paluska
| ChristianHeadlines.com Contributor
| Tuesday, February 2, 2021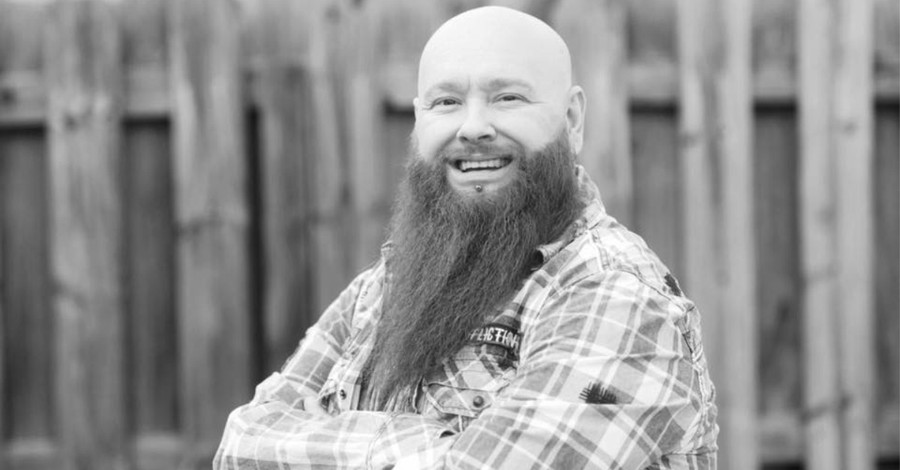 ---
Evangelist Todd Bentley, who was revoked of his leadership duties at Fresh Fire USA following a lengthy investigation that found rampant sexually immoral behavior and predatory activity, has said that, after communing with angels and gaining "restoration" God told him he can return to ministry.
According to a Facebook Post he wrote, Bentley said, "It was last summer in July/ August 2020 that I had a series of angelic encounters, visions and personal encounters with the Lord that were absolutely life-changing. At the same time Jess and I used this time to see healing and incredible restoration in our own lives and marriage."
In the Facebook post, Bentley stated that God spoke to him "about picking up the mantle in a new 25-year mandate focused on the Harvest and the nations." He said this was six months before his 45th birthday, and that he received a word from God that he needed to get involved on his 45th birthday.
In the post he announced he is starting a podcast that will be available for free and released on "many different platforms." The content will focus on "Walking with God." He also said he "will also continue to build a new platform for TV and media ministry while taking a few ministry engagements later this spring and summer." He further shared that his first official event in 2021 will be focusing on God's movement in Bentley's city and parks.
Bentley was revoked from his leadership position at Fresh Fire USA when they found multiple accounts of sexually immoral and predatory behavior. His protégé, Stephen Powell, stated he heard reports from victims in Pakistan which he commented in-depth on a Facebook post In August of 2019.
He stated "I have done the best that I can to determine the validity of the allegations that have surfaced in regards to Todd, and have done the best I can to sort through hearsay and separate fact from fiction. This information is based on stories I've heard, both written and recorded testimony, as well as hard copy evidence that I've gathered such as screen shots from cell phones. . . I believe Todd is not fit for public ministry. On top of his sexual sins, He has proven to be a compulsive liar, He lacks financial integrity when handling God's money, and He is a substance abuser that has drawn many others into these sins with him over the years. I believe Todd has proven over more than two decades of ministry, moral failures, and abuse of others that He cannot be trusted with the care of God's people."
Photo courtesy: Facebook
---
John Paluska has been a contributor for Christian Headlines since 2016 and is the founder of The Washington Gazette, a news outlet he relaunched in 2019 as a response to the constant distribution of fake news.