John Paluska
| ChristianHeadlines.com Contributor
| Wednesday, December 16, 2020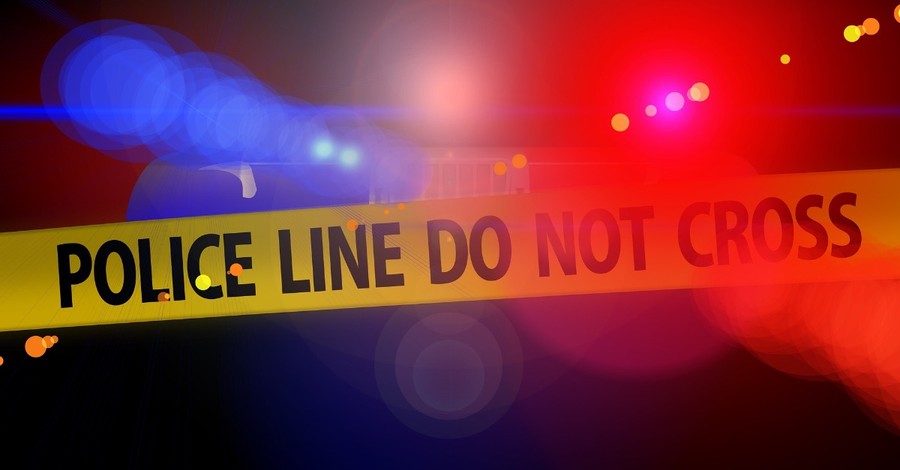 ---
A gunman who was fatally shot by police outside of a New York City Cathedral reportedly planned to kidnap hostages until the United States met his demands to send money to Latin Americans as an apparent reversal to the "U.S. regime which has committed robbery and more against the people of Latin America," Fox News reports.
The man reportedly had a note in his pocket that explained that he was going to take Catholics hostage until the United States met his demands. He was found with rope, duct tape, and knives. He also reportedly fired off at least 20 rounds outside of the Cathedral of St. John The Divine while a Christmas concert was going on inside.
Currently, the police are pursuing the theory of "suicide by cop," as witnesses stated they heard him yelling at police to shoot him.
"The shooter said, 'just shoot me! Shoot me! Kill me! Kill me!' He kept daring the police officer to do so," witness Judy Romer said. "I ran as fast as I could but only after the other people ran. I couldn't believe it. I just couldn't believe it." The shooter reportedly discharged his weapon amid a crowd of several hundred Catholics. Police fired 15 rounds into the man, killing him. In the note found in his pocket, he claimed he would not hurt any of the hostages if his demands were met.
Officials searched the shooter's home and found a gasoline container, multiple chords of rope, face bags, and what appear to be boxing gloves. They also found "unhinged" rants and manifestos.
The shooter had previous brushes with the law, including an attempted murder where he fired at police and a woman. Additionally, he was caught selling drugs and had other charges. The man is an immigrant from Latin America and was turned over to immigration authorities at least once. He was in the United States on a travel visa that had expired.
It is unknown if anyone other than the shooter was injured.
Related:
Gunman Fatally Shot after Opening Fire outside of a New York City Cathedral
Photo courtesy: Pixabay
---
John Paluska has been a contributor for Christian Headlines since 2016 and is the founder of The Daily Fodder, a news outlet he relaunched in 2019 as a response to the constant distribution of fake news.