John Paluska
| ChristianHeadlines.com Contributor
| Friday, February 26, 2021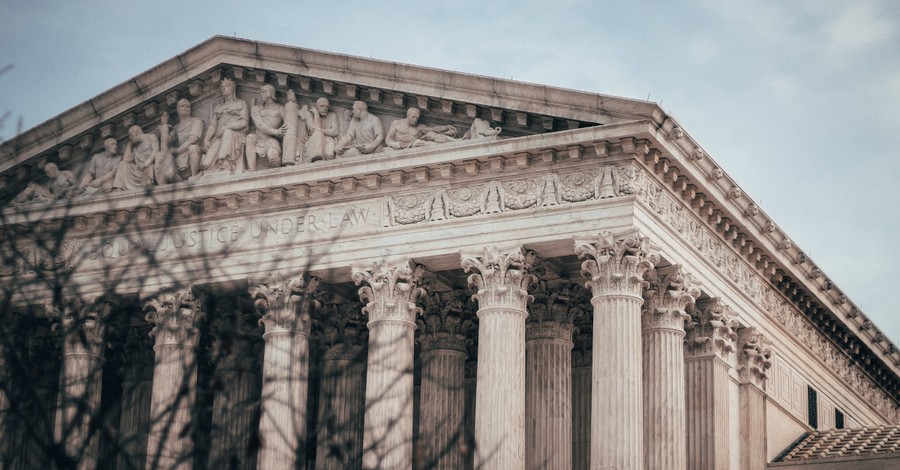 ---
On Monday, the U.S. Supreme Court declined to hear the combined property dispute cases between The Episcopal Church and a breakaway Anglican diocese, the Diocese of Fort Worth and All Saints' Episcopal Church and The Episcopal Diocese of Fort Worth.
According to the lawsuit and its ruling, after a denominational schism in 2008 over the increased acceptance of members of the LGBTQ community in leadership positions, a majority of the Fort Worth diocesan leadership voted to break off from The Episcopal Church. This led to a slew of legal disputes over $100 million in properties owned by the diocese. After years of litigation, in 2020, the Texas Supreme Court ruled in favor of the Diocese of Fort Worth leading The Episcopal Church to appeal the case to the Supreme Court of the United States.
According to The Christian Post, The Episcopal Church voiced its disappointment over the decision in a Monday statement with Bishop Scott Mayer writing, "I know this is a disappointment to us all, but as followers of Jesus Christ, we live in hope."
Mayer continued, "Presiding Bishop Michael B. Curry of The Episcopal Church joins me in acknowledging our disappointment and urging all of us to be gentle with one another during this trying time, with the important goal of continuing our worship of God and our ministries in this diocese of the Church in as uninterrupted a manner as possible."
According to a copy of the lawsuit filed by the diocese, the Diocese of Fort Worth was suing The Episcopal Church because they claimed that, due to the bylaws in the church constitution, they have an express right to all properties no matter who is on the deed. The Episcopal Church, however, disagreed.
Ultimately, the Texas Supreme Court agreed with the Diocese of Fort Worth and told the diocese they must award the property to All Saints' Episcopal Church (Fortworth).
The worth of the properties is reportedly valued at 100 million dollars.
Photo courtesy: Harold Mendoza/Unsplash
---
John Paluska has been a contributor for Christian Headlines since 2016 and is the founder of The Washington Gazette, a news outlet he relaunched in 2019 as a response to the constant distribution of fake news.