John Paluska
| ChristianHeadlines.com Contributor
| Thursday, September 10, 2020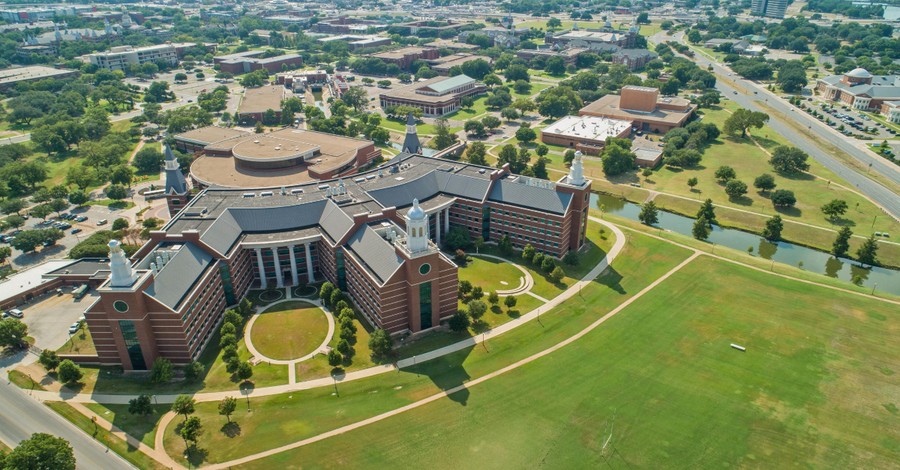 ---
Southwestern Baptist Theological Seminary and Baylor University have filed a lawsuit with the Texas-based Harold E. Riley Foundation and its board of trustees over what they say is an "attempted coup" of the foundation.
According to the Baptist Press, the schools allege in the lawsuit that the foundation was set up to make both universities "equal" charitable recipients of the funds, but the board of trustees rewrote the by-laws to cut them out of the funds
The lawsuit says:
"This secret coup appears to be an attempt to seize control of the Foundation and its assets; i.e., Mr. Riley's Citzens' shares. Defendants' efforts to change the trust and eliminate the Beneficiaries' ability to appoint trustees was apparently not enough. Defendants are now trying to seize control of the one business whose stock forms the primary asset of the Foundation."
According to charity documents in the public domain, the Harold E. Riley Foundation was founded in 2018 as a Private Foundation with over 13 million dollars in revenue. If the allegations about the board are true, then this means Southwestern and Baylor University could both potentially be out millions of dollars in funds.
Colby T. Adams, the vice president of strategic initiatives at Southwestern, told Religion News Service in an email "This is but the latest in a two-year pattern of attempts to divert support away from the seminary to other causes. We have sought relief with heavy hearts but firm resolve to expose and stop ongoing efforts to cause harm to our students and generous ministry partners," Christianity Today reports.
The people allegedly trying to siphon the funds are ex-Southern Baptist leader Paige Patterson and his longtime associates. As of the time of this writing, Patterson's personal lawyer and other members of the board's personal legal teams have not provided a comment on the lawsuit.
However, a Baylor official also released a statement to LMT Online about the situation, calling it "frankly disheartening to have discovered that Mr. Riley's legacy and the educational funding for future generations of Christian leaders appear to have been misused."
The lawsuit can be read in its entirety here.
Photo courtesy: Shutterstock
---
John Paluska has been a contributor for Christian Headlines since 2016 and is the founder of The Daily Fodder, a news outlet he relaunched in 2019 as a response to the constant distribution of fake news.