John Paluska
| ChristianHeadlines.com Contributor
| Tuesday, November 10, 2020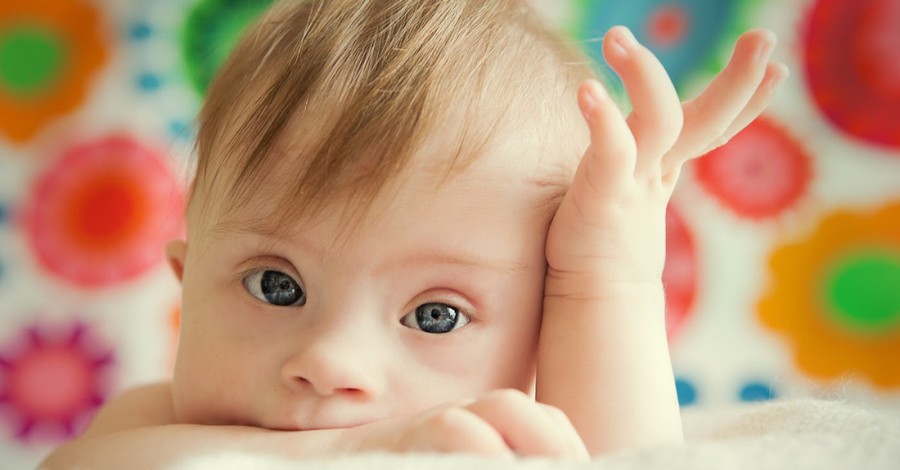 ---
The UK High Court is about to hear a landmark case about a law legalizing abortion up until birth for Down Syndrome babies, CBN News reports.
Heidi Crowter, a pro-life activist with Down Syndrome who is suing the UK Government over its pro-abortion law, told The Telegraph that it "feels amazing" that the High Court is going to hear her case.
Another Pro-Life activist is part of the same suit with Crowter. Máire Lea-Wilson, whose son also has down syndrome, is being represented together with Crowter by Paul Conrathe. Conrathe believes this case is discriminatory against Down Syndrome people.
"This case addresses a matter that is fundamentally offensive and discriminatory," CBN News reports Conrathe saying in a statement.
When asked for her reason as to why she is suing the UK Government over their Down Syndrome law, Crowter told the Sunday Telegraph that "the current law is unfair. It makes me feel like I shouldn't exist, and that I'd be better off dead in the eyes of the law."
And according to CBN News, there might be reason to justify that perspective. The Christian news outlet reports that abortion is legal in all stages in the UK if the baby will "suffer from such physical or mental abnormalities as to be seriously handicapped."
Lea-Wilson also shared why she is suing the government. She told the Catholic News Agency, "We live in a society that proclaims that we want to empower those with disabilities, and that regardless of your background, you deserve a fair and equal chance at life."
She continued, "This law, which allows abortion up until birth, is outdated, and we can do so much better than this."
According to data released by the U.K. government, in 2019 "there were 207,384 abortions for women resident in England and Wales, the highest number since the Abortion Act was introduced."
Photo courtesy: ©Getty Images/Eleonora O.
---
John Paluska has been a contributor for Christian Headlines since 2016 and is the founder of The Washington Gazette, a news outlet he relaunched in 2019 as a response to the constant distribution of fake news.