John Paluska
| ChristianHeadlines.com Contributor
| Friday, January 29, 2021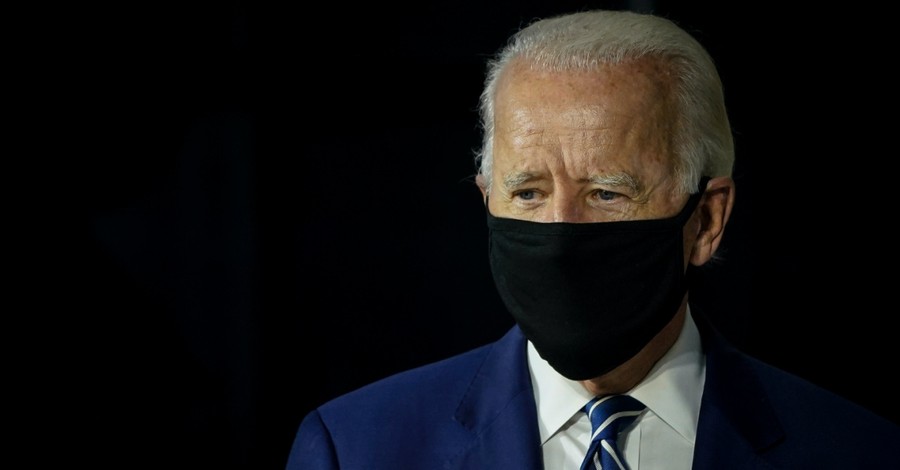 ---
Biden signed a new Executive Order expanding the policy of Obamacare to new heights, Fox News reports. "For these reasons, it is the policy of my Administration to protect and strengthen Medicaid and the ACA and to make high-quality health care accessible and affordable for every American," the Executive Order reads.
One of the actions it does is establish a new enrollment period in the midst of the pandemic. According to the Executive Order, "In light of the exceptional circumstances caused by the ongoing COVID-19 pandemic, the Secretary of Health and Human Services shall consider establishing a Special Enrollment Period for uninsured and under-insured Americans to seek coverage through the Federally Facilitated Marketplace."
However, according to an analysis from The Commonwealth Fund, Obamacare caused more people to become underinsured and did not lover the overall rate of uninsured Americans in 2018. They also found the uninsured numbers for 2018, after Republicans and President Trump had weakened the plan, remained largely the same. They further found "more people who have coverage are underinsured now than in 2010, with the greatest increase occurring among those in employer plans."
This is largely due to health insurance becoming too expensive for businesses to afford as a result of years of costly, inefficient regulations forcing health insurance companies to radically upend their plans. As the nonpartisan Brookings Institute found in an analysis of health care premiums, due to the glitches in rollout and the plans themselves, there was a net loss of $245 and $750 respectively annually per insured payer. This proves healthcare did become more expensive under Obamacare. The loss of so much money per employee would explain why employers would opt for worse plans, because their bottom lines would suddenly be affected by massive upticks in prices to insure employees. This is corroborated by the Kaiser Family Foundation's analysis of health care premiums, showing costs did not lower as a result of the Affordable Care Act.
However, Biden's Executive Order correctly asserts "Black, Latino, and Native American persons are more likely to be uninsured, and communities of color have been especially hard hit by both the COVID-19 pandemic and the economic downturn."
Photo credit: ©Getty Images/Drew Angerer/Staff
---
John Paluska has been a contributor for Christian Headlines since 2016 and is the founder of The Washington Gazette, a news outlet he relaunched in 2019 as a response to the constant distribution of fake news.