John Paluska
| ChristianHeadlines.com Contributor
| Monday, December 28, 2020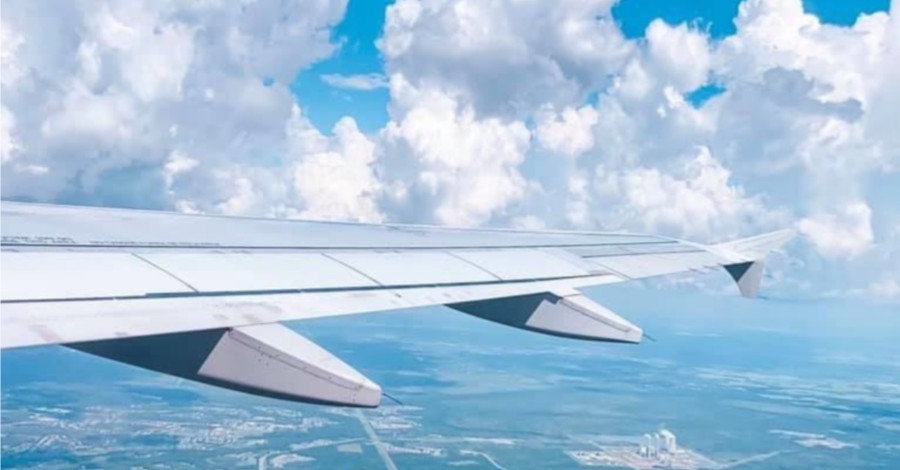 ---
An 83-year-old retired pilot donated his Cessna plane to an organ donation organization in an effort to help the group save even more lives, CBN News reports.
Retired Salem Police Captain Joe Michallyszyn, who has been flying planes for 50 years, gifted his 1969 Cessna 150k aircraft to help those in need of organ transplants receive life-saving donations through Matching Donors, an organization that matches organ donors with those needing organs. The organization sold the plane with his help and the proceeds went to help further their mission.
According to their website, Matching Donors is "a venue where patients and potential donors can meet and communicate, and hopefully expedite a donor agreeing to give a patient a much-needed organ."
CBN News shares that Michallyszyn, who is a minister, was deeply driven by his faith to make this donation.
Organ transplants are in short supply as the FDA and HHS have been slow to approve safety-tested approaches such as 3D organ printing and growing organs in labs to help fight the shortage of supply. Further, the Federal Government and local governments must both individually approve the organ transplant before a patient can receive it. This is usually done by placing people on a rather lengthy organ donation list, where people are ranked based on their "value" to society.
Additionally, according to NBC News, organ procurement organizations, groups tasked with coordinating the recovery and delivery of organs from donors to recipients, fail to recover some 28,000 organ donations a year, research from the University of Pennsylvania shows.
Further, because of COVID-19 lockdowns, it has become increasingly difficult to be scheduled for kidney dialysis, let alone receive an organ transplant, resulting in many more lost lives.
You can learn more about Matching Donors by clicking here.
Photo courtesy: ©Kayla Koslosky
h/t: CBN News
---
John Paluska has been a contributor for Christian Headlines since 2016 and is the founder of The Washington Gazette, a news outlet he relaunched in 2019 as a response to the constant distribution of fake news.