John Paluska
| ChristianHeadlines.com Contributor
| Wednesday, June 2, 2021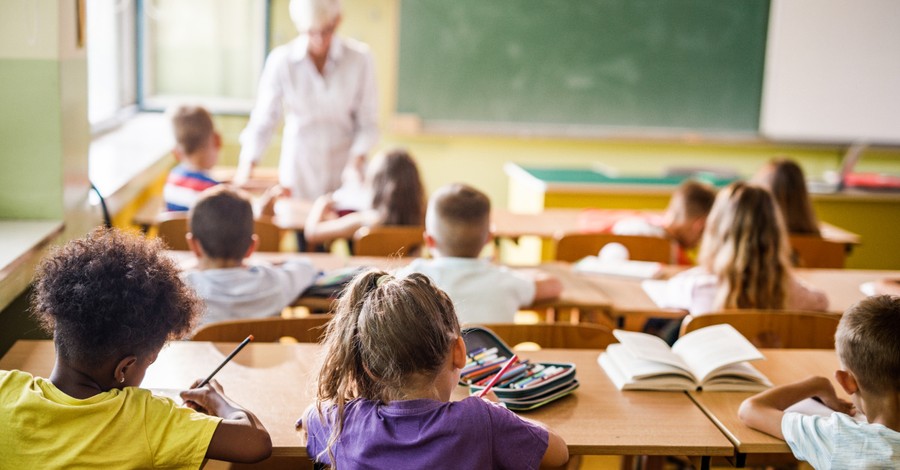 ---
Parents of first graders at a prestigious private school in New York City are speaking out after mature videos featuring animated nudity about masturbation and gender identity were shown to their children.
According to the New York Post, among the courses given are "How-to" sex workshops in which kids are coached on how to consent to sex and about so-called "Fake abstinence" – refraining from sex until the next stable boyfriend or girlfriend. The outpouring of outrage at the private school comes during increased scrutiny and parental opposition to the forced sex-ed indoctrination being taught in schools throughout the country.
Parents of Dalton School's first-grade students were outraged when they learned that Justine Ang Fonte, a "health and wellness" educator at the school, had shown 6-year-olds a cartoon video in which "touching themselves" for pleasure was described, the New York Post reports. According to The Christian Post, Fonte previously taught an explicit "porn literacy" workshop at a different prestigious prep school in Manhattan.
Parents at the exclusive, $55,000-per-year school discovered that their first graders were being taught these explicit sex education lessons last fall, following an exposé published in the New York Post on the porn lesson Fonte was teaching. According to sources, Dalton parents reportedly "bombarded" the school with other complaints about Fonte's curriculum.
The video, which can be viewed here, shows a mom discussing sexual body parts with two children. At one point, there are nude drawings of the children with graphics showing them peeing and pointing to the bare body parts on the children. The mom then explains that it is fine to touch oneself in private but not in public, saying it's good to "experiment" with your body parts.
Fonte, the now-famous "health and wellness" instructor, has informed parents that she never uses the word "masturbation" in class and that her lessons teach children not to touch themselves in public. Journalists at the New York Post, however, reported seeing a video of a cartoon Fonte used in one of her sex education sessions for 6-year-olds that showed young children talking about "touching themselves" for pleasure.
A school official defended the lessons, claiming that the films are age-appropriate and "Align with nationally recognized methodologies and standards."
However, the Family Research Council published a thorough study in May of last year exposing how minors are being sexualized by being exposed to extreme sex education content through Planned Parenthood and the Sexuality Information and Education Council of the United States (SIECUS).
Photo courtesy: ©Getty Images/Skynesher
---
John Paluska has been a contributor for Christian Headlines since 2016 and is the founder of The Washington Gazette, a news outlet he relaunched in 2019 as a response to the constant distribution of fake news.