John Paluska
| ChristianHeadlines.com Contributor
| Thursday, March 25, 2021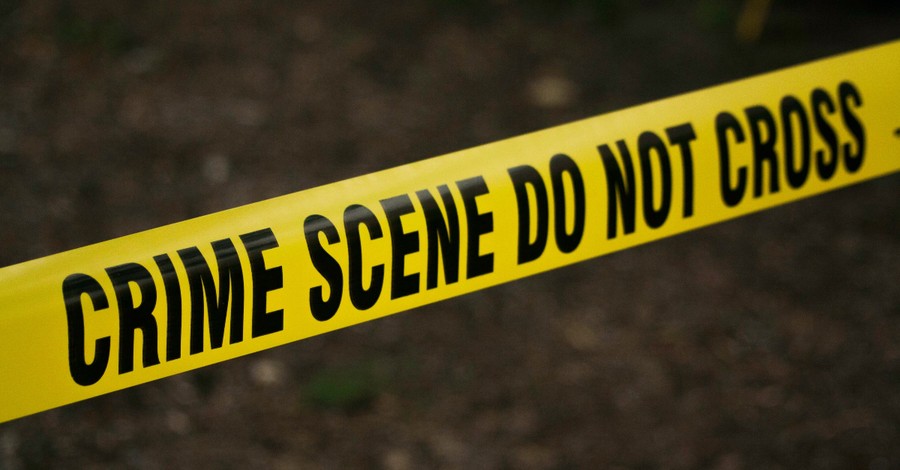 ---
David Evans, the pastor of a Baptist church in Oklahoma, was killed hours after preaching a sermon telling his congregation to go out and live for Jesus and witness as much as possible.
Also in the sermon, Evans warned that the devil would try to destroy those who actively work for Jesus and urged his congregants to expect difficulties. Evans wrote his sermon around a recent trip he took to Mexico, where he said he saw the power of God work firsthand. In his sermon, Evans also focused heavily on the story of Lazarus. After Jesus raised Lazarus from the dead, top priests plotted to have him killed because the miracle of his life was leading so many people to Jesus.
"You're brought to life; you're alive again, now the chief priest wants to kill you. That's a full life," Evans said in the sermon. "Why kill Lazarus? Because on account of him, many of the Jews were going away and believing in Jesus." He said.
Evans went on to state that if the devil is trying to destroy you, then it is because you are a threat to him because you are helping bring people to Jesus. He told the congregation, "Sometimes, I just stop and think. If the devil is not attacking you with everything he's got in trying to destroy and kill you, maybe [it's] because you're not the reason anybody is believing in Jesus. And as a pastor and just as a Christian, what a waste... What a challenge to us because who's coming to Christ because of us? Who's believing in Jesus because of us? And if we're doing anything in that direction, expect for the enemy to come to destroy you. So don't be shocked and start whining and crying. Expect it. Be prepared for it. If the devil is not attacking you, there is a reason. If the devil is attacking you, there is a reason."
The Oklahoma State Bureau of Investigation noted in a press release stating that they are conducting a full investigation into his death, but they believe it is likely a homicide.
According to The Christian Post, churchgoers and his family members are reportedly baffled by Evans' death, many remembering him as a kind person who they couldn't imagine having any enemies. One congregant speculated that he was probably helping the person who tried to kill him, local news station KXII reports.
One of the last things the pastor said to his congregation was, "We can live for eternity with Him, and it's time for Christians to live victoriously. I'm not defeated. This world can give me the best and the worst they've got. … And I know all about health problems and attacks on the body, attacks on finances, attacks on the spirit, bring it! Bring it! Because I know who fights my battles."
Like Lazarus, Evans' death is being used to spread the gospel, as multiple outlets are repeating his final sermon message.
Photo courtesy: ©Pexels/Kat Wilcox
---
John Paluska has been a contributor for Christian Headlines since 2016 and is the founder of The Washington Gazette, a news outlet he relaunched in 2019 as a response to the constant distribution of fake news.