John Paluska
| ChristianHeadlines.com Contributor
| Thursday, February 18, 2021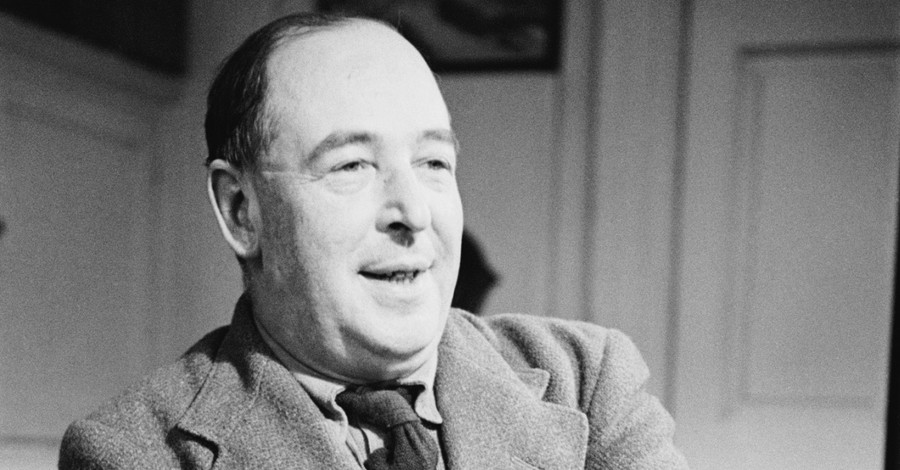 ---
A new C.S. Lewis movie set before the 1950 publication of Lewis's The Lion, The Witch, and The Wardrobe, seeks to tell the history of how Lewis turned from atheism to Christianity.
The Most Reluctant Convert is a screen adaptation of a one-man stage play starring Max McLean. According to the production company's website, the film seeks to show Lewis's journey from becoming a "hard-boiled" atheist into the convert and apologist he became.
The production company, 1A Productions, is taking on a "new approach" combining cinematic storytelling with a costume drama to tell the story of Lewis's conversion in a way that will "surprise as well as inform."
The production company describes the film as "an unusual film drama, based on a highly successful theatrical production in the United States. The renowned actor, Max McLean, becomes C.S. Lewis on screen in an entertaining yet life-changing journey from hard-boiled atheist to 'the most reluctant convert in all [of] England.'"
The production company's website lists the film as being released in the Spring of 2021. According to Deadline, production has wrapped up for the film and the film was shot in and around Oxford. The film is being produced by Matthew Jenkins, who is known for Murder On The Orient Express and Artemis Fowl. The film is being directed by Norman Stone, who won a BAFTA award for Shadowlands. Additionally, the film enlists cinematographer Sam Heasman, who is known for Dr. Who. The soundtrack is being composed by golden-globe-winner Craig Armstrong.
Lewis, who is known as one of the most influential Christian apologists of the 20th Century, is known for writing Mere Christianity, The Chronicles of Narnia series, and for his regular broadcasted chats about Christianity's truthfulness and answers on why atheism doesn't hold up to scrutiny. Lewis died in 1963 at 64 years old.
Photo courtesy: ©Getty Images/John Chillingworth/Stringer
---
John Paluska has been a contributor for Christian Headlines since 2016 and is the founder of The Washington Gazette, a news outlet he relaunched in 2019 as a response to the constant distribution of fake news.