John Paluska
| ChristianHeadlines.com Contributor
| Thursday, October 1, 2020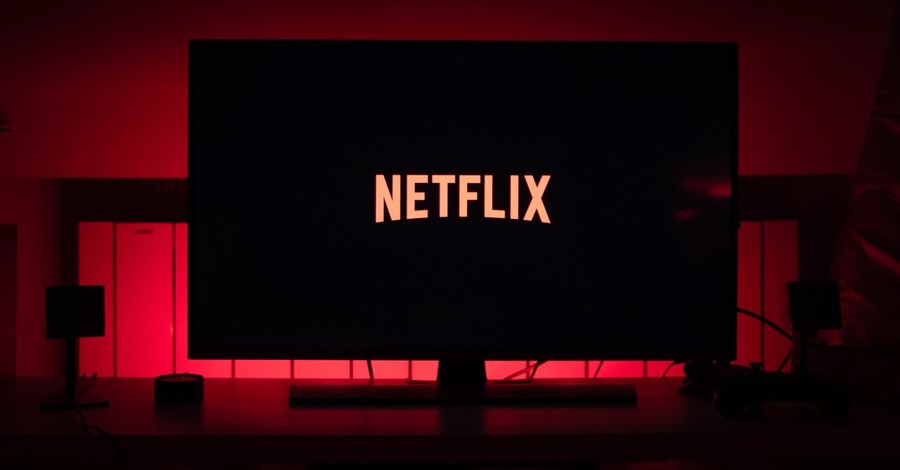 ---
Over 2.5 million Netflix subscribers have cancelled their accounts over Netflix's promotion of Cuties, a film about a child dancing explicitly in a competition with other girls, The Hollywood Reporter reports. The report is based off Wells Fargo's Steven Cahall, stating the fall comes from Netflix subscribers from the U.S. and Canada leaving the streaming service. Originally, he forecasted a gain of 500,000 subscribers for the quarter, but after looking at the numbers, he saw the massive decline.
The Hollywood Reporter reports him saying, "We think the current controversy and elevated churn is essentially a flash in the pan for Netflix. If we are to believe reports, then Netflix faced a short-lived but potentially stark churn uptick in September due to controversy around Cuties. ... Given how strong Netflix is as a service we're loathe to get too negative, but our churn analysis does imply some meaningful pressure."
The pressure comes after a series of reports about Netflix promoting the Sundance award-winning film Cuties, which is about a young Muslim girl who rebels against her conservative faith by joining a dance team, where they perform explicit dances in competition. Reportedly, the parents are painted as religious extremists who are trying to keep their daughter from growing up. Throughout the film, viewers are subjected to sexual dance scenes and what some considered a promotion of child sexual dancing for adult entertainment purposes.
A review from Plugged In states "The Cuties show Amy a video of teenage girls dancing in crop tops and short shorts, where one girl's bare breast is momentarily exposed. That girl goes to their high school, which obviously means she's being depicted as a teen. Throughout the movie, Amy learns how to twerk and thrust. She watches hypersexualized YouTube videos and music videos and tries to emulate every move that she sees." According to Plugged In, there's a scene where Amy, the main character in the dance crew Cuties, steals her cousin's phone and then tries to seduce him into leting her keep it by unbuttoning her shirt and pants, but he stops her, being horrified. "This shows a common thread that the girls are taught to believe that they could, and should, use their bodies to entice men and find acceptance," the review states.
Photo courtesy: Thibault Penin/Unsplash
---
John Paluska has been a contributor for Christian Headlines since 2016 and is the founder of The Washington Gazette, a news outlet he relaunched in 2019 as a response to the constant distribution of fake news.