John Paluska
| ChristianHeadlines.com Contributor
| Thursday, October 29, 2020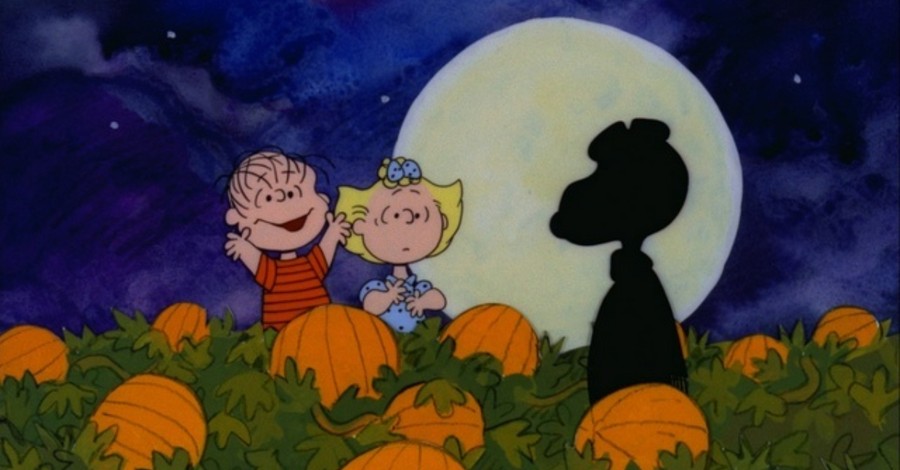 ---
Apple just made a move that left hundreds of thousands of people in a flurry of emotions.
Wildbrain Studios, a partial owner of Charles Schulz's Peanuts cartoon series, announced that Apple TV was going to have exclusive rights to all the classic holiday shows that have been on television for 50 years, The Christian Post reports.
The move was met by push back and even caused some to create petitions.
Michael Nebbia wrote a petition on Change.org urging the studio to bring the iconic childhood classics back to network television.
The petition, which, at the time of this writing, has garnered over 196,000 signatures, states that Apple TV claiming the iconic Peanuts holiday movies leaves many in the dark, unable to watch them the way they have been able to for 50 years.
"For over 50 years, we have celebrated the holidays with the airings of the Peanuts holiday specials on TV - first on CBS, then on ABC. To our shock and dismay, last night it was announced that Apple had swiped the football from us and claimed the specials for their Apple TV platform."
The movies in question include "It's The Great Pumpkin, Charlie Brown," "A Charlie Brown Thanksgiving," and "A Charlie Brown Christmas." The latter one has the iconic scene where Linus recites the gospel message from Luke when Charlie Brown asks, "Isn't there anybody here who can tell me what Christmas is all about?"
"A Charlie Brown Thanksgiving" is also where the iconic football moment takes place, where Lucy pulls the football from Charlie Brown and he falls on his back when he tries to kick it. Further, the message behind it was always one of getting together with friends and family and being thankful they are in our lives. A message sorely needed right now in the midst of record high voluntary social isolation, depression, and suicides.
The petition is trying to reach 200,000 signatures and the authors hope it'll have Apple change their decision and let the people watch Charlie Brown's holiday specials the way they always have.
"Our goal is to get our Peanuts back on television and bring back the tradition!" The petition reads.
Related:
Just Drop the Blanket: The Moment You Never Noticed in A Charlie Brown Christmas

Photo courtesy: ©IMDb/Sony
---
John Paluska has been a contributor for Christian Headlines since 2016 and is the founder of The Washington Gazette, a news outlet he relaunched in 2019 as a response to the constant distribution of fake news.