John Paluska
| ChristianHeadlines.com Contributor
| Tuesday, February 2, 2021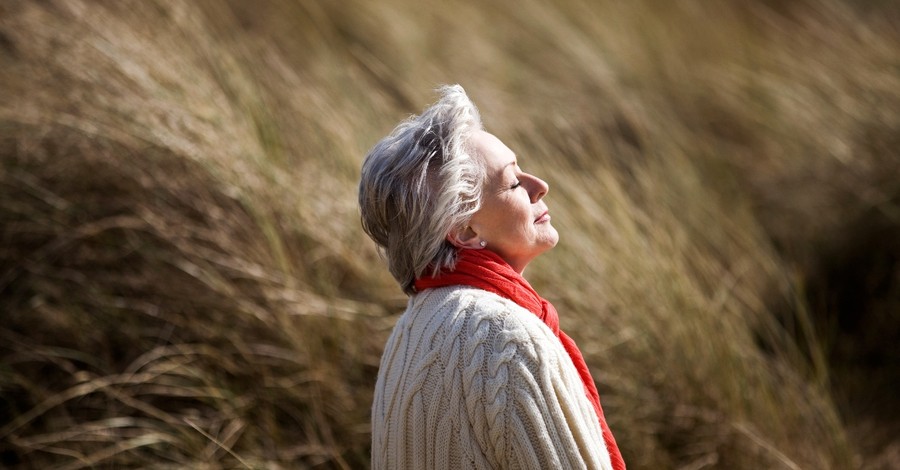 ---
According to a Pew Research survey, more than 1 in 4 American Christians (28 percent) said their faith was strengthened during the Coronavirus pandemic. This is much higher than in many other countries surveyed.
The highest percentages after the United States were 16 percent in Spain and 15 percent in Italy. The median between all 14 countries surveyed was 10 percent, or 1 in 10 Christians.
Twenty-eight percent of Americans also said they believed the faith of people in their country increased because of the pandemic. Nineteen percent of Italians and 17 percent of Spanish and Dutch people also said that they believe the faith of the people in their country increased amid the pandemic.
As Pew reports "Nearly three-in-ten Americans (28 percent) report stronger personal faith because of the pandemic, and the same share think the religious faith of Americans overall has strengthened, according to the survey of 14 economically developed countries."
However, Pew also noted "majorities or pluralities in all the countries surveyed do not feel that religious faith has been strengthened by the pandemic, including 68 percent of U.S. adults who say their own faith has not changed much and 47 percent who say the faith of their compatriots is about the same."
Additionally, Pew reported that roughly 1 in 3 Americans (35 percent) said the pandemic carried one or more lessons from God.
Additionally, Pew speculates, based on previous studies showing a correlation between calamities and religious attendance, that there has been an uptick in church attendance. However, Pew did not expressly state church attendance grew as a result of Coronavirus, and other data seems to show church attendance plummeted.
This news comes as many churches were forced to close their physical church locations because of the coronavirus pandemic. Many government officials feared that houses of worship would become "super-spreader" locations.
Some churches, like John MacArthur's, however, stayed open throughout the pandemic, despite government bans.
Photo courtesy: iStock/Getty Images Plus/FlairImages
---
John Paluska has been a contributor for Christian Headlines since 2016 and is the founder of The Daily Fodder, a news outlet he relaunched in 2019 as a response to the constant distribution of fake news.