John Paluska
| ChristianHeadlines.com Contributor
| Monday, November 30, 2020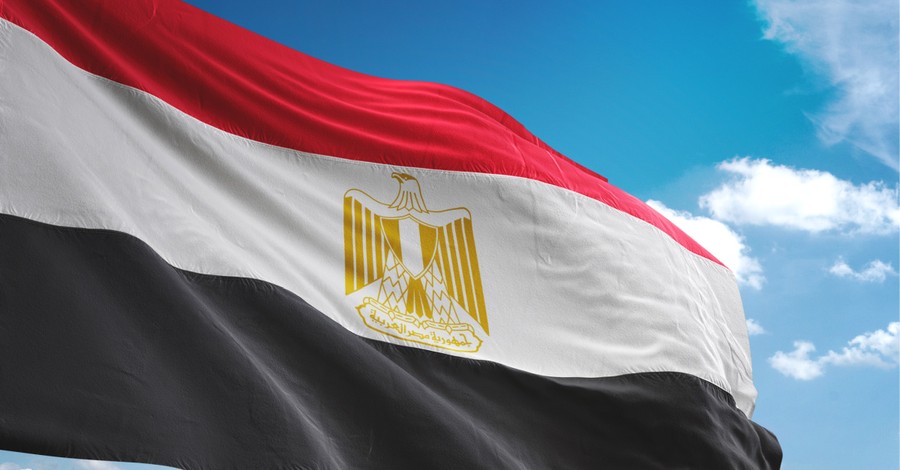 ---
A group of militant Islamist citizens stormed and destroyed a Coptic Christian community in Egypt, The Christian Post reports.
At least one Christian, an elderly woman in her home, is hospitalized over burns from when the militant Islamists burned down her home while she was still inside. The Islamists, who are closely tied to Islamic groups, threw stones and Molotov Cocktails at the Christians in the community.
The outrage and attacks were started over a Facebook post that reportedly denigrated Islam on one of the Christians' accounts. The Christian whose account had the post on it asserted that his account was hacked and he never made the anti-Islam post.
The militant Islamists also tried to attack a church filled with Coptic Christians who were celebrating a feast. The church's bus was burnt in the attack.
Additionally, the community's shops were ransacked and vandalized. Egypt's military responded to the attacks by calling meetings with the Christians in the region and demanding the Egyptian mosques begin teaching tolerance and acceptance of other religious beliefs, Independent Catholic News reports.
Christians in Egypt have been the victims of persecution for many years. A 2018 report by Open Doors – a persecution watchdog organization – found Christian persecution was at all-time highs, and, today, Open Doors still lists Egypt as a "very high" persecution zone for Christians. According to them, "many Egyptian Christians encounter substantial roadblocks to living out their faith. There are violent attacks that make news headlines around the world, but there are also quieter, more subtle forms of duress that burden Egyptian believers."
The "violence" rating is at 97 percent, which signals significantly high levels of violence against Christians.
However, some of the structural persecution against Christians include it being difficult to secure permits to build churches and Muslims openly discriminating against Christians in public.
One of the solutions for these attacks, according to Independent Catholic News, is for both groups to sit down in large congregations and have leaders from both groups publicly engage in peaceful relations with each other. Though multiple groups have disputed the effectiveness of these meetings.
Photo courtesy: ©Getty Images/Oleksii Liskonih
---
John Paluska has been a contributor for Christian Headlines since 2016 and is the founder of The Washington Gazette, a news outlet he relaunched in 2019 as a response to the constant distribution of fake news.