John Paluska
| ChristianHeadlines.com Contributor
| Monday, September 28, 2020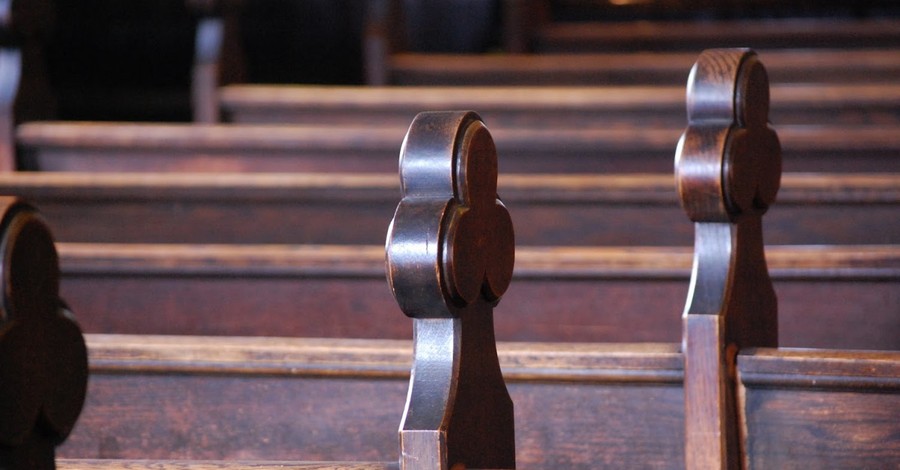 ---
The Department of Justice's Civil Rights Division recently sent a letter to San Francisco Mayor London Breed insisting that limiting church attendance to only one person "is contrary to the Constitution and the nation's best tradition of religious freedom."
According to The Christian Post, "San Francisco City Attorney Dennis Herrera responded to the DOJ's letter by calling it 'lobbing careless legal threats.'" The letter is a response to a recent declaration by the mayor in response to the Coronavirus.
According to a press release published on the mayor's site, "places of worship (allows one person at a time for individual prayer indoors; 50 people outdoors)" are limited in such capacity until the end of September. However, the article also states, "reopening is dependent upon San Francisco's Health indicators remaining stable or improving, and the plan below is subject to change." This means that, ultimately, Churches could stay in lockdown for however long the city deems appropriate.
The Department of Justice slammed the decision. In their letter they state "San Francisco's treatment of places of worship raises serious concerns about religious freedom. In particular, the limitation of indoor worship to one congregant without regard to the size of the place of worship is draconian, out of step with the treatment afforded other similar indoor activities in San Francisco, wholly at odds with this Nation's traditional understanding of religious liberty, and may violate the First Amendment to the Constitution."
They go on to clarify that "of course" the mayor has a job to protect citizens from the Coronavirus, which is what the Mayor's press release states she is trying to do. However, "there is no pandemic exception to the Constitution. Individual rights, including the protections in the Bill of Rights, are always operative and restrain government action." This means she cannot ban the right of her citizens to assemble freely to practice their religion.
The letter states the Department of Justice is reviewing the situation before deciding what actions to take. This means there could be a lawsuit against San Francisco over civil rights violations coming down the road.
Photo courtesy: AEJ Images/Sparrow Stock
---
John Paluska has been a contributor for Christian Headlines since 2016 and is the founder of The Washington Gazette, a news outlet he relaunched in 2019 as a response to the constant distribution of fake news.