John Paluska
| ChristianHeadlines.com Contributor
| Friday, December 11, 2020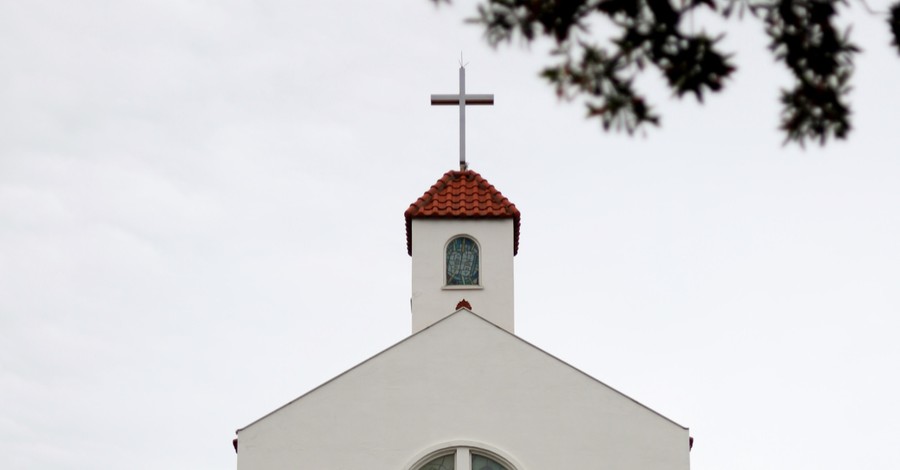 ---
Radical Islamic Jihadists in the Democratic Republic of Congo violently raided five villages, where they raped 10 young Christian woman and killed 30 Christians across the town, Breitbart News reports. The raids took place between November 20, 2020, and December 3, 2020 in the North Kivu province and the attacks took place on churches as Christians were inside. The Jihadist militants surrounded the churches and then proceeded to assail the Christians inside.
One of the eyewitnesses who gave an account to Morning Star News gave a horrific account of the series of events. "Ten girls had been raped and 15 girls abducted from the Anglican Church and Roman Catholic Church, with 14 Christians admitted to a hospital in critical condition with injuries to their heads, and others with fractured hands and legs due to the use of guns, machete, clubs, Somali swords and axes."
The group is called Allied Democratic Forces, led by Musa Baluku, and it is one of the deadliest Jihadist Islam groups in the country. And they are no stranger to murdering Christian parents in front of their children. One Christian pastor recounted how this horrific event happened to him and his family. "[They tried] to force my wife and our four children to convert to Islam, but when they refused to convert, they shot my wife in the head while our four children were cut into pieces with a Somali sword."
Since October 2020, at least 800 Christians were attacked in the North Kivu region, according to International Christian Concern. In an article on the violence in the region they wrote, "Due to the government's complete inability to control the eastern region of the country, extremist groups have held sway for decades. ISIS has been able to form a new sect in this area in the past several months known as the Islamic State Central African Province. As the government continues to fail to protect their people, Christians in this area will suffer the brunt of Islamic Extremist groups."
Photo credit: Unsplash/Nagesh Badu
---
John Paluska has been a contributor for Christian Headlines since 2016 and is the founder of The Daily Fodder, a news outlet he relaunched in 2019 as a response to the constant distribution of fake news.