John Paluska
| ChristianHeadlines.com Contributor
| Monday, September 28, 2020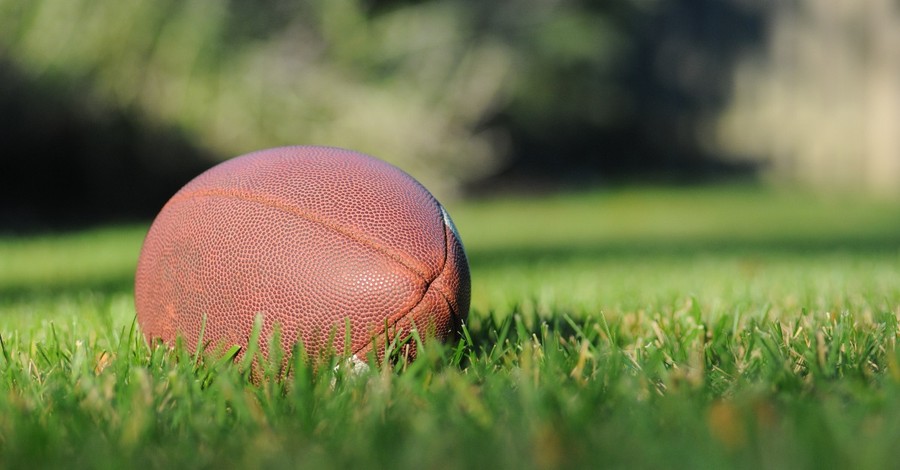 The Pentagraph reports that Illinois State University football offensive coordinator Kurt Beathard quit after he put a sign on his office door that read "All Lives Matter to Our Lord & Savior Jesus Christ."
Anonymous sources state Beathard apparently put up the sign after someone posted a Black Lives Matter poster in the locker room. But Beathard says the claims are completely false, telling The Pentagraph, "That locker room crap is wrong. I took the sign down somebody put on my door. That's it. I didn't take anything off that wasn't put on my door. I wrote the message."
The Pentagraph reached out to the School, which declined to comment and referred all questions to the athletics department. When Redbird head coach Brock Spack and director of athletics Larry Lyons were asked questions about the event, they declined to comment, stating it isn't a school matter, but rather a personnel issue.
The Pentagraph reports the events may be tied to a statement from Spack that stated, "All Redbird Lives Matter," which led some of the athletic students to retaliate, boycotting team meetings, workouts and practices as a result, in addition to an "Athletics March for Black Voices" that was held on Sept. 4. It is unclear what Spack originally meant by his comments, but he apologized for the comments shortly after making them.
According to the students, there was not enough diversity in the upper management of the Athletics department and they said that needed to be changed. In response, Illinois State University released a plan. Further, the university hired Ghaali Muhammad-Lankford and C.J. Irvin to serve as co-offensive coordinators. Additionally, Andy Belluomini has been added to the ISU coaching staff.
Beathard recently returned in 2018 after taking two years off to spend time with his family. The Pentagraph did not report what his future coaching plans are.
Photo courtesy: Ben Hershey/Unsplash
---
John Paluska has been a contributor for Christian Headlines since 2016 and is the founder of The Washington Gazette, a news outlet he relaunched in 2019 as a response to the constant distribution of fake news.
---
---