John Paluska
| ChristianHeadlines.com Contributor
| Tuesday, February 16, 2021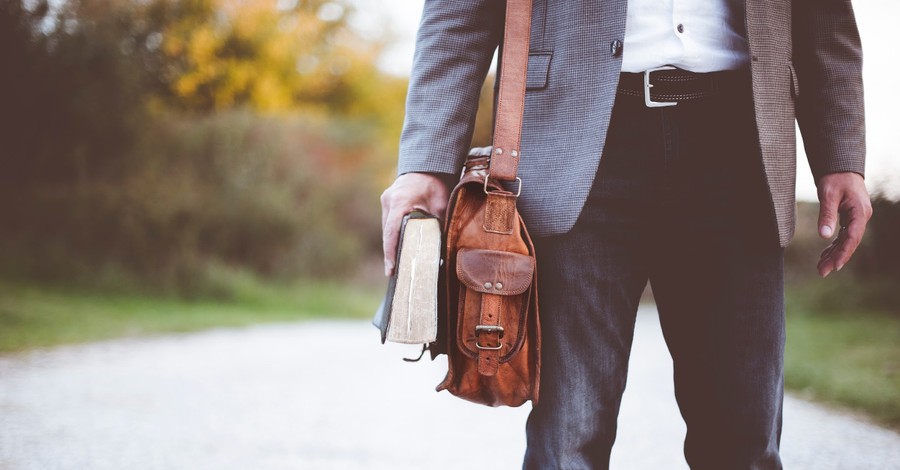 ---
Brian Houston, the Senior Pastor of Hillsong Church Global, announced Sunday that he and his wife are stepping down to make way for younger leadership.
Houston and his wife will be replaced by Gary and Cathy Clarke, who have been responsible for Hillsong's growth in Europe. Houston made the announcement at the annual Vision Sunday church service.
At the service, Houston stated, "I've been doing a lot of soul-searching and praying and thinking about the future and the way ahead, what life looks like for a church moving forward. For Bobbie and I, moving forward and I guess globally we've grown so rapidly and it's been really a time when what has become clear is we need to put a whole lot more structure into what we're doing globally." He also said the denomination which they founded 24 years ago has become "unsustainable" for he and his wife to manage alone.
Houston explained "It's really at a point where it's virtually impossible, unsustainable for us to be able to lead everything that we're leading right now and so I want to look at ways that we can share that load and over these next couple of years heading up to that church being 40 here. I would like to really put in place younger leaders. Younger leaders here in Australia and younger leaders around the globe."
This comes at a time when there have been multiple scandals erupting in the denomination's Australian and U.S. church arms. It is not known if his resignation is a result of these scandals or not.
Gary and Cathy Clarke are the lead pastors of Hillsong Church London. According to their bio, Gary is "passionate about seeing people live in all that God has for them." Meanwhile, Cathy has a "passion for people and placing value on every person she meets." They both teach.
Related:
Hillsong Church Accused of Unpaid Rent, Stealing Venue Property in $100,000 Lawsuit
Former Real Estate Broker Succeeds Carl Lentz as Hillsong NYC's New Pastor
Photo courtesy: Ben White/Unsplash
---
John Paluska has been a contributor for Christian Headlines since 2016 and is the founder of The Washington Gazette, a news outlet he relaunched in 2019 as a response to the constant distribution of fake news.