John Paluska
| ChristianHeadlines.com Contributor
| Thursday, March 11, 2021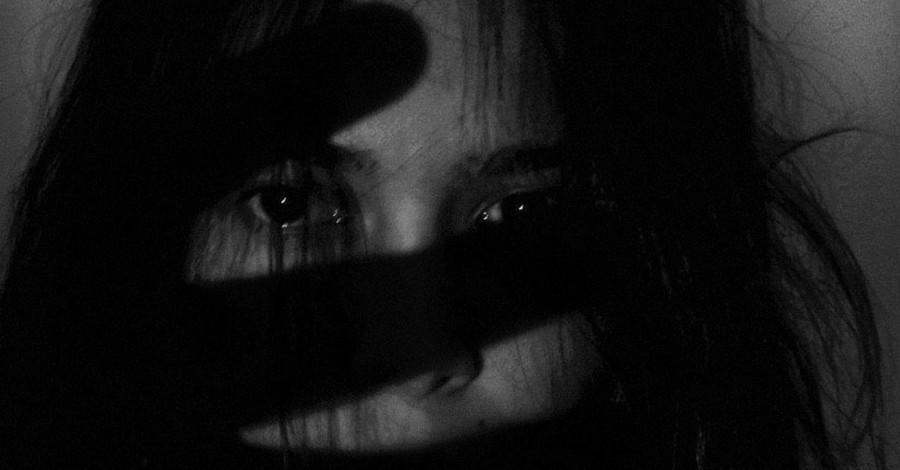 Open Doors just released a new report titled "Same Faith Different Persecutions" that details the rise in Christian women being forced into sex slavery by captors and being thrown into forced marriages.
The report, which is the 2021 update, found that COVID-19 policies were a driving force behind much of the uptick in vulnerabilities to Christian women across the globe. The report states "Over the last year Pressure Points, such as deadly violence, targeted seduction and physical attacks, increased. In domestic situations, pandemic lockdowns led to increased physical attacks on Christians isolated in their homes with hostile family members who disapprove of their faith."
Trafficking and psychological violence also increased due to COVID-19 policies making an already harsh situation much worse for many women, the report states.
According to the report, "the rise in psychological violence mostly affects women and girls, who often live in fear of attacks or struggle to move on from the trauma of past physical and sexual assaults." This even included "weaponizing women's bodies to inflict harm on their minority Christian communities and limit [the] growth of the church."
The report states that the pandemic lockdowns themselves were responsible for exacerbated sex trafficking and abductions for Christian women, stating "For Christian women and girls, the pandemic lockdowns have made their situation even more precarious. Abduction, forced conversion and forced marriage have all increased due to heightened economic and physical insecurity."
Further, the report states that a 19-year-old woman who was raped in an attempt to target her father faced delayed recovery for her injuries due to the lockdowns. The report explains, "in South Asia, the lockdown delayed for three months the recovery of Lucina, a 19-year-old Christian woman who was abducted, forcibly married, and repeatedly raped. Her father, a gifted evangelist, was the primary target of the perpetrators."
However, it wasn't just Christian women who were attacked. The report also explained that Christian men were also victims of attacks from their surrounding community because the man is seen as the family leader in Christian families, so the attackers figure if they can cripple the head of the household, they can cripple the broader Christian community as a whole.
As some reported experts continue to call for an end to global lockdowns, many nations are beginning to announce plans to lift their COVID-19 restrictions in the coming months.
Photo courtesy: Pexels/Joanne Adela Low
---
John Paluska has been a contributor for Christian Headlines since 2016 and is the founder of The Washington Gazette, a news outlet he relaunched in 2019 as a response to the constant distribution of fake news.
---
---