John Paluska
| ChristianHeadlines.com Contributor
| Tuesday, December 22, 2020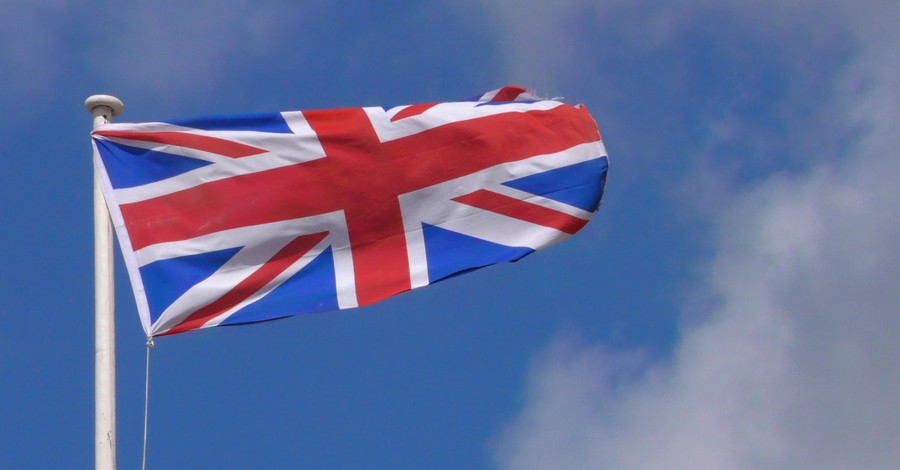 ---
A brand new strain of the coronavirus in Britain has caused countless countries to ban international flights from the country, the Associated Press reports.
With the discovery of the new coronavirus strain, France even went so far as to ban all trucks from Britain from entering the country for 48 hours while the new strain is being studied.
The Associated Press reports that Britons were left stranded as nobody was there to pick them up from the airport. Boris Johnson hopes the move will be reversed but also said he understood where the countries were coming from.
Even though this new strain is reportedly more contagious, it is not considered "more deadly," as former Surgeon General Dr. Vivek Murthy, who is slated to be Biden's new surgeon general if Biden's electoral college win is certified and all voter fraud cases resolve without changes, told NBC News's Meet The Press. "While it seems to be more easily transmissible, we do not have evidence, yet, that this is a more deadly virus to an individual who acquires it."
The Britain travel ban comes on the heels of the vaccine being rolled out globally and in the United States due to Operation Warp Speed. The vaccine has been approved by the FDA and the logistics for distribution are currently being planned and rolled out.
Additionally, according to Dr. Murthy, the vaccine should also be able to provide immunity to the new strain coming out of Britain. The European Union has approved the vaccines developed by Pfizer and Moderna and will begin rolling out vaccinations to the member countries.
There have also been talks of compliance coding so people can know who has been vaccinated. One such proposal is an app people could download that digitally recognizes their vaccine. "The bottom line is if you're at home and hearing this news it does not change what we do in terms of precaution as individuals that can reduce the spread of this virus." Dr. Murthy stated.
Related:
3 Christian Ethicists Explain Why They Will Take the COVID-19 Vaccine
Covid-19 Vaccines Are a 'Gift from Above,' Surgeon General Jerome Adams Says
Moderna COVID-19 Vaccine Is Approved for Emergency Use in the U.S.
Photo courtesy: Simon Frederick/Unsplash
---
John Paluska has been a contributor for Christian Headlines since 2016 and is the founder of The Daily Fodder, a news outlet he relaunched in 2019 as a response to the constant distribution of fake news.