John Paluska
| ChristianHeadlines.com Contributor
| Tuesday, April 27, 2021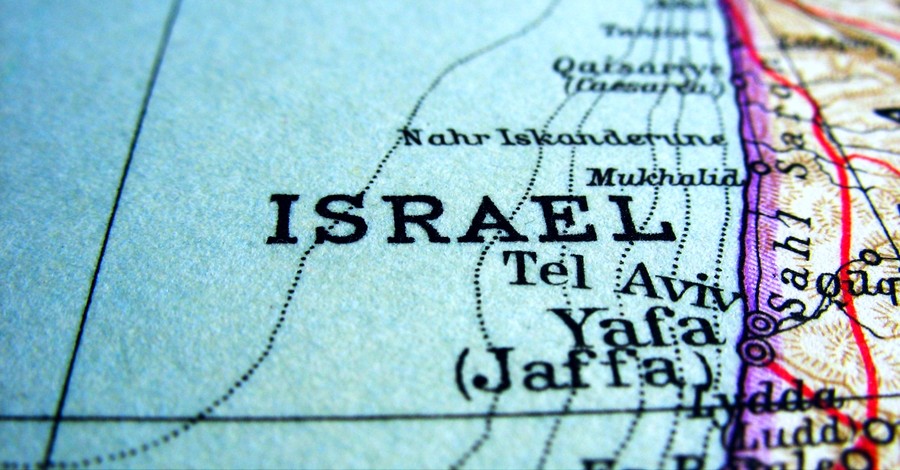 ---
Beyneynu, an organization that seeks to "be pro-active in confronting missionary influence and movements in the Jewish homeland," has accused a rabbi in an ultra-orthodox Jewish community in Israel of being a "covert missionary."
The accusations come after one of the children in the family reportedly spoke of Jesus at school.
According to Church Leaders, a French Hill community member made aware of the years-long investigation, Yoni Kayman, said they did not initially expose the Rabbi and his family because they "did not want the father to move to another neighborhood [to continue his work], and we wanted to get his citizenship revoked."
Beyneynu called the Rabbi and his family a "threat" and hoped Jewish leaders in the community would move swiftly to ostracize him from the community despite failing to disclose any evidence of their claims, according to The Times of Israel.
The outlet reports, however, that the Rabbi told channel 13, a local Israeli news channel, that "It's a lie" and that he had "repented" of being a missionary years ago. He also claims the organization's hit piece on them is factually inaccurate, stating he was born Jewish, despite that the organization alleging that he was born in America.
The community is reportedly shocked that the man isn't an ultra-Orthodox Rabbi. According to The Times of Israel, they raised tens of thousands of dollars to help fund his wife's cancer treatments and paid for his groceries and other living costs.
Part of the reason for the scandal is that Israel has anti-proselytizing laws that ban other religions from doing missionary work in the country. However, these laws mainly concern giving money or gifts to encourage conversions. There is not a true anti-preaching law or an anti-missionary law. But the Israeli government closely monitors missionary work, and the local leaders generally despise such work.
Beyneynu, for its part, is anti-missionary-work. And on its webpage, the group specifically singles out Christianity and decries that Israeli organizations partner with Christian missionaries and state that is a problem for Israel. On its "boundaries" page, the group cites that it's "alarming" the rate that Jews are converting to Christianity. Beyneynu also claims that Christian missionaries are "targeting vulnerable Israeli populations." The group ends its boundaries page by noting that "it is both naïve and misleading to deny the serious consequences of Israel's unregulated relationship with impassioned evangelical Christians."
Photo courtesy: iStock/Getty Images Plus/ Pontuse
---
John Paluska has been a contributor for Christian Headlines since 2016 and is the founder of The Washington Gazette, a news outlet he relaunched in 2019 as a response to the constant distribution of fake news.