John Paluska
| ChristianHeadlines.com Contributor
| Friday, December 18, 2020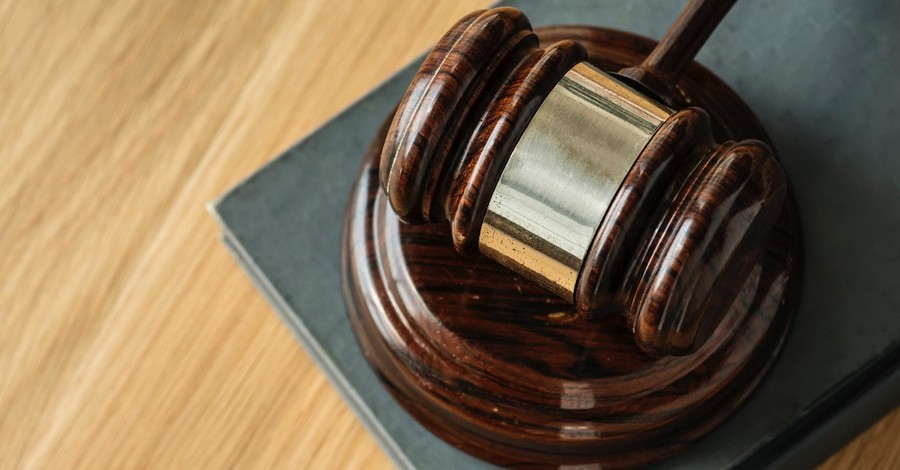 ---
The Eighth Circuit Court declined to hear a lawsuit filed by the American Civil Liberties Union and the Center for Reproductive Rights (CRR) over Arkansas laws that would place several restrictions on abortions. By rejecting the case, the court has allowed the pro-life laws to stand.
According to The Christian Post, the laws will require doctors to notify law enforcement when a girl under the age of 16 seeks to obtain an abortion, ban dismemberment abortions and abortions based on the sex of an unborn child, and regulate the disposal and preservation of fetal tissue.
The ACLU and CRR claimed the law violated women's rights.
The Eighth Circuit Court, however, declined to hear the case, agreeing with the lower court that already reheard the case. This means the laws will go into effect as early as December 22, 2020.
In response to the ruling, Stephanie Sharp, a spokesperson for Arkansas Attorney General Leslie Rutledge, stated in a statement to the Arkansas Democrat-Gazette: "The attorney general applauds [Tuesday's] decision denying en banc review. This is another win validating the pro-life laws in Arkansas."
However, the ACLU was not pleased and Ruth Harlow, a senior staff attorney for the ACLU's Reproductive Freedom Project, asserted that "These Arkansas laws represent the worst motives of anti-abortion politicians: to shame, stigmatize, and humiliate abortion patients, and to make abortion care difficult if not impossible to access."
This ruling, in addition to other pro-life laws, has made Arkansas the most pro-life state, according to Americans United for Life.
Their "Life List 2021" report contains a ranking of all 50 states and where they stand on protecting the life of preborn babies. In a statement about the report by Catherine Glenn Foster, the President and CEO of Americans United for Life, Arkansas "is number one because of the truly impressive example that is being set in Little Rock. In 2019, Arkansas passed a whopping 10 pro-life laws and several of these were enjoined. But this summer, after the U.S. Supreme Court's ruling in June Medical Services, these laws were allowed to go into effect."
Photo courtesy: Rawpixel/Unsplash
---
John Paluska has been a contributor for Christian Headlines since 2016 and is the founder of The Washington Gazette, a news outlet he relaunched in 2019 as a response to the constant distribution of fake news.