John Paluska
| ChristianHeadlines.com Contributor
| Wednesday, September 16, 2020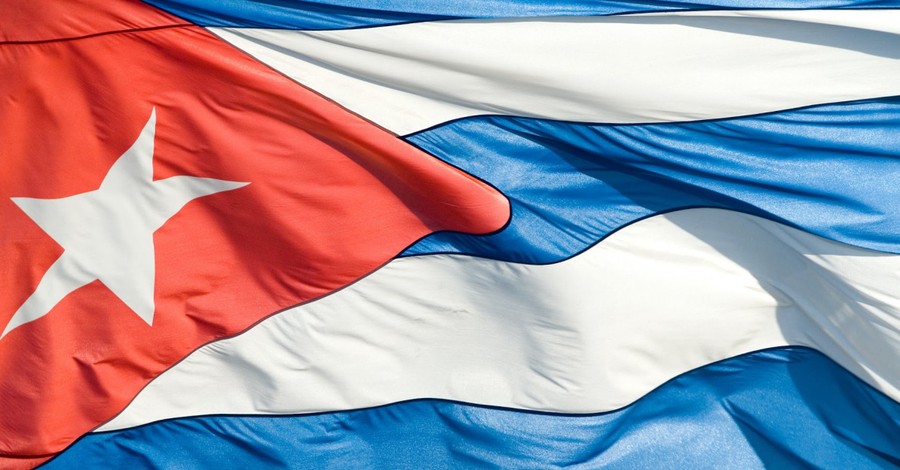 ---
Roberto Quiñones Haces, a journalist for CubaNet, which is an online newspaper that reports on Cuba for Cubans, was recently released from jail after being detained for covering the Cuban government's attempt to jail a Christian couple for homeschooling their children.
Amnesty International reported that he was tried and jailed for "disobedience" and "resistance" by trying to document the Cuban government's assault on this Christian couple's freedoms.
Roberto Quiñones Haces was reportedly being held in Guantanamo but was reportedly not being held in the same prison as the U.S. Military Prison in Guantanamo Bay.
According to a statement from Amnesty International, "While imprisoned, Roberto Quiñones has developed gastrointestinal, respiratory and other health complications related to pre-existing conditions, according to his family. Quiñones has also written about the conditions in which he is held, including the overcrowding, poor quality of food and water and the lack of adequate medical care, for which he was punished by the Guantánamo Municipal Prison Disciplinary Council with a ban on any further writing, according to statements that emerged in the press and were gathered by ARTICLE 19. These health factors increase the potential risks posed by COVID-19."
It is unknown whether Roberto Quiñones Haces has experienced any injuries or chronic health conditions due to his imprisonment, but according to photos taken of him after his release provided by CubaNet, he appears to look somewhat malnourished.
Secretary of State Mike Pompeo made a statement following Haces's release, calling it an "overdue" release and asserting that the trial was "marked by the flagrant disregard for legal norms, which is typical of the Cuban regime." According to Pompeo, Cuba did not inform Haces of the charges against him until minutes before the trial and did not allow him to have legal representation in the courtroom.
"It is disgraceful that the Cuban regime incarcerated a journalist whose only 'crime' is working for a more transparent society. It is also unsurprising. The regime uses any excuse to silence its critics and to violate human rights, including the rights to freedom of expression and to fair trial guarantees," Pompeo said.
Photo courtesy: ©Jonathan Buttle Smith/Unsplash
---
John Paluska has been a contributor for Christian Headlines since 2016 and is the founder of The Washington Gazette, a news outlet he relaunched in 2019 as a response to the constant distribution of fake news.