John Paluska
| ChristianHeadlines.com Contributor
| Tuesday, September 1, 2020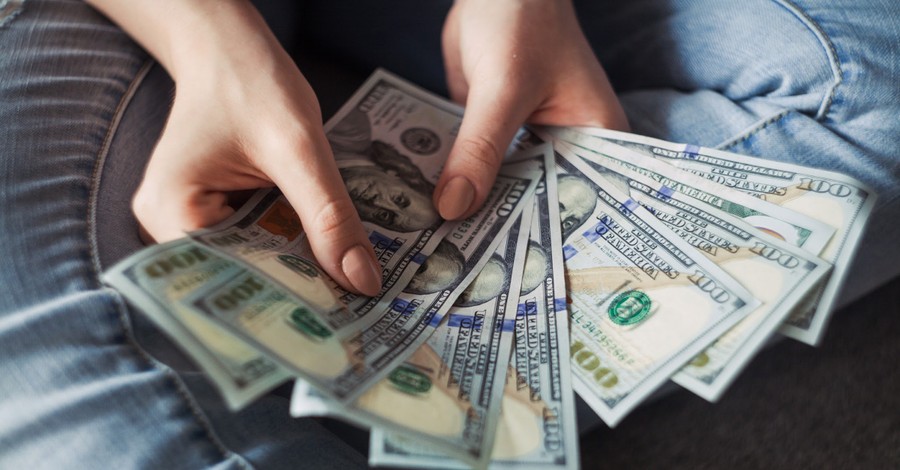 ---
Three Maryland men who conned over 1000 churchgoers and investors out of $28 million have been indicted for running a Ponzi scheme.
According to the Department of Justice, the men would go to churches and pretend to be financial investors who were concerned about the church members' financial freedom and convince churchgoers to "invest" money with them.
The men amassed enough money to own private jets and luxury cars. The con artists said that the victims would receive high returns through investments in Foreign Exchange and Cryptocurrency markets. In reality, however, the money mostly went to them and previous investors, the DOJ reports.
The conmen also pretended to be pastors as they scoped out Christian financial events, coming across as three guys who simply cared about the financial freedom of the churchgoers, offering investments that would make them money. They said their investment company helped further God's mission because it gave people financial freedom and personal wealth. They also held promotional events at upscale hotels and event spaces.
The amount of people affected sits somewhere around 1,200, and all three of them worked in a company one of them founded called "1st Million Dollars," which had satellite offices around the country. This was simply a new name for the real company called Smart Partners LLC, which may have been used to launder money to unknown locations or services.
The Christian Post reports that the list of charges for the men, 35-year-old Dennis Mbongeni Jali, 40-year-old John Erasmus Frimpong and 61-year-old Arley Ray Johnson, include conspiracy, wire fraud, securities fraud and money laundering. One of the men, Jali, tried to flee the country but was arrested in South Africa. He is also the only one of the three who was charged with money laundering.
According to the DOJ, the indictment "seeks a money judgment of at least $28,021,868.01, including $2,481,994.57 seized from 10 bank accounts associated with the defendants, and a 2016 Porsche SUV."
Photo courtesy: Alexander Mils/Unsplash
---
John Paluska has been a contributor for Christian Headlines since 2016 and is the founder of The Washington Gazette, a news outlet he relaunched in 2019 as a response to the constant distribution of fake news.