John Paluska
| ChristianHeadlines.com Contributor
| Thursday, April 29, 2021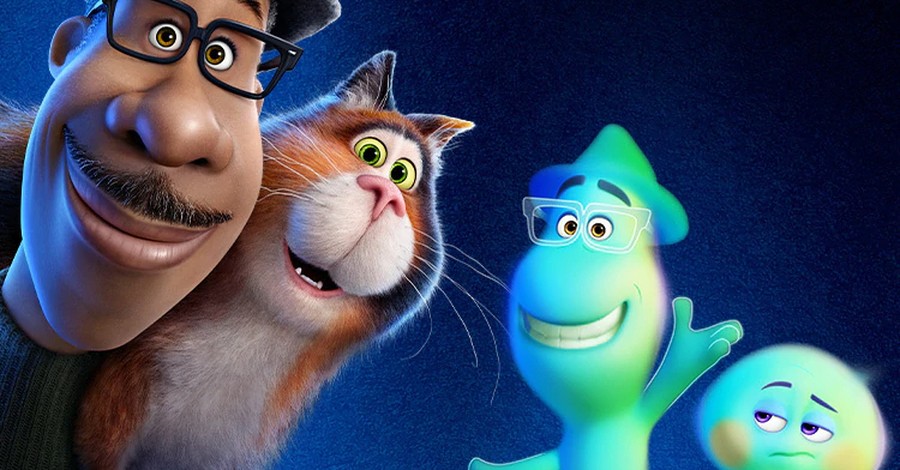 ---
The musical composer for the soundtrack of Disney's popular animated film Soul thanked God for the gift of music while accepting an Oscar for the film's score.
The film was nominated for two Oscars awards, one for Best Original Score and one for Best Animated Film. The movie won both.
While accepting the award for Best Original Score, one of the film's composers, Jon Batiste, told the audience in his acceptance speech that it is because of God that humanity has music in the first place.
He declared, "You know what's deep is God gave us 12 notes. It's the same 12 notes that Duke Ellington had, that Bach had, Nina Simone."
He also went on to explain, "I want to point out that every gift is special. Every contribution with music that comes from the divine into the instruments, into the film, into the minds, hearts and souls of every person who hears it, the stories that happen when you listen to it and watch it and the stories you share, the moments you make, the memories you create. Man, it's just so incredibly special."
Batiste is known as a devout Christian who takes time to pray every day.
He has conducted music for The Late Show with Stephen Colbert and is the artistic director of the National Jazz Museum in Harlem Batiste. He is also an accomplished pianist.
The movie Soul explores themes of the afterlife and one's existence before birth.
According to Crosswalk.com, Soul tells the story of a middle school music teacher who is about to have his big break in the music industry when he falls down a manhole in New York City and ends up in "The Great Before."
While in the Great Before, the middle school teacher, Joe Gardner, seeks to reunite his soul and body.
According to Wikipedia, Soul is the first Pixar film to feature a Black protagonist.
Related:
5 Things Parents Should Know about Disney and Pixar's Soul
Photo courtesy: ©Disney/Pixar
Video courtesy: ©ABC
---
John Paluska has been a contributor for Christian Headlines since 2016 and is the founder of The Washington Gazette, a news outlet he relaunched in 2019 as a response to the constant distribution of fake news.