John Paluska
| ChristianHeadlines.com Contributor
| Wednesday, March 17, 2021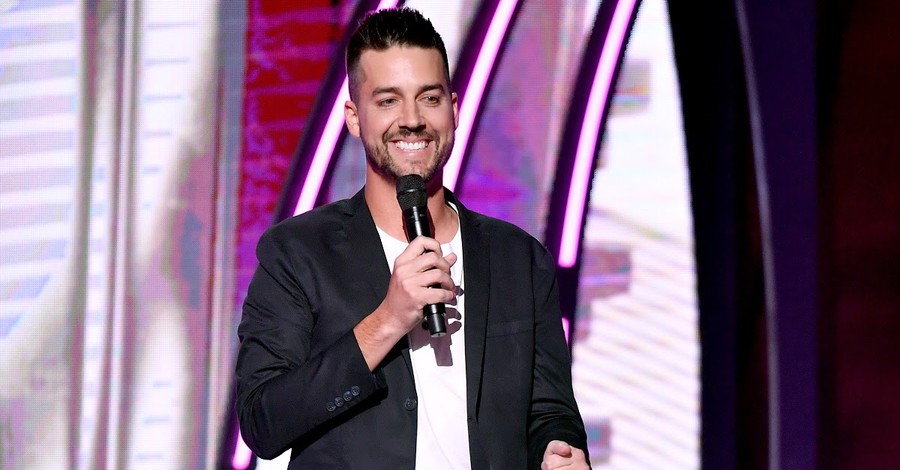 ---
Comedian John Crist, who was outed in Charisma Magazine in 2019 for using his Christian faith to manipulate and exploit young women, has finally spoken out about the whole situation, his rehab and therapy.
However, Church Leaders reports that Crist, in the beginning, during the midst of the allegations and his going into rehab, would have committed suicide and ended his recovery process outright if it were not for people sending him letters and praying for him.
Church Leaders reports Crist saying in an Instagram story now archived in his "Life" highlight on his profile, "In some type of way, you kept me on earth with your prayers, and your letters and your love. And I would regret if I didn't stay on the path to recovery and try to do the same for you all."
Crist also said, "All I wanted to know when I was in the darkest place is that I wasn't alone."
The comedian added that was love from his fans, their prayers, and their push for him to continue recovery that kept him alive when he said he thought the world would have been better off without him.
But Crist isn't saying this because he wants people to see him as a role model. In fact, he reportedly told his fans that while he takes full responsibility for his actions, he still makes "horrific choices", and he doesn't want to be looked up to as someone to follow right now. He noted that he is still in the recovery process and seeking therapy.
But he shared what happened to him and the early stages of the recovery process because, if it helps just one other person continue on and recover from their struggles, then it is all worth saying.
Crist says he will remain in therapy until he completely recovers.
Photo courtesy: ©Getty Images/Jason Davis/Stringer
---
John Paluska has been a contributor for Christian Headlines since 2016 and is the founder of The Washington Gazette, a news outlet he relaunched in 2019 as a response to the constant distribution of fake news.