John Paluska
| ChristianHeadlines.com Contributor
| Friday, May 21, 2021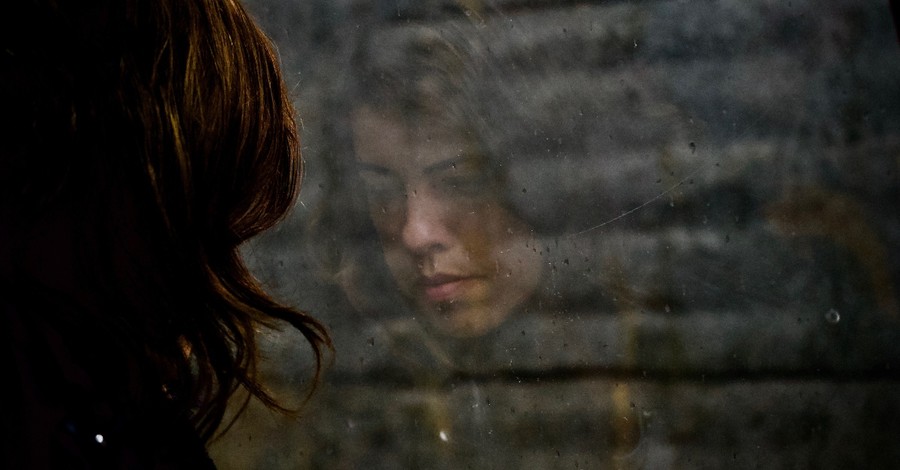 ---
A coalition of over 700 survivors of sexual exploitation and advocates for victims of sexual harassment has petitioned Congress to launch a criminal investigation into Pornhub and its parent company MindGeek.
According to The Christian Post, the joint letter, which was submitted this week, focuses on how the porn industry has allowed and enabled sex crimes and abuse, including human trafficking, child sexual abuse, and violations of privacy rights.
The coalition reports that the porn industry has been allowed to continue with no legal consequences, adding that the exploitation is persistent because the websites continue to allow depictions of non-consensual sexual activity to be posted and remain online. Since the websites have monetized the content being uploaded to their servers and listed on their sites, the exploitation would also be considered human trafficking and criminal sexual violence.
The letter reads, "MindGeek, which owns Pornhub and at least 160 other hardcore pornography websites, serves as a case study of corporate indifference regarding harm caused to women and children on its platform. It has received widespread international condemnation for facilitating and profiting from criminal acts including sex trafficking, filmed sexual abuse of children, and nonconsensually recorded and distributed pornography."
Dawn Hawkins, CEO of the Washington-based National Center on Sexual Harassment, said in a statement to The Christian Post that it's time for congressional action because Pornhub and MindGeek have consistently refused survivors' requests to delete content that's furthering their exploitation. Hawkins asserted, "MindGeek has profited from illegal material for far too long, and it must be held to account. Even now, Canada has opened an investigation into MindGeek for violations of federal privacy laws. U.S. authorities must take action as well."
Previously, in Canada, PornHub and MindGeek were called by the Canadian government to be questioned for their actions, and 70 Canadian Lawmakers all banded together and demanded a full investigation into the company. "We have heard evidence that MindGeek continues to make available material featuring child sexual abuse material and non-consensual acts as one survivor testified to the Ethics Committee on February 19, 2021: 'Thanks to Pornhub, today is day 1,292 that I have been naked on these porn sites," they stated.
Photo courtesy: Unsplash/Tiago Bandeira
---
John Paluska has been a contributor for Christian Headlines since 2016 and is the founder of The Washington Gazette, a news outlet he relaunched in 2019 as a response to the constant distribution of fake news.