John Paluska
| ChristianHeadlines.com Contributor
| Wednesday, October 21, 2020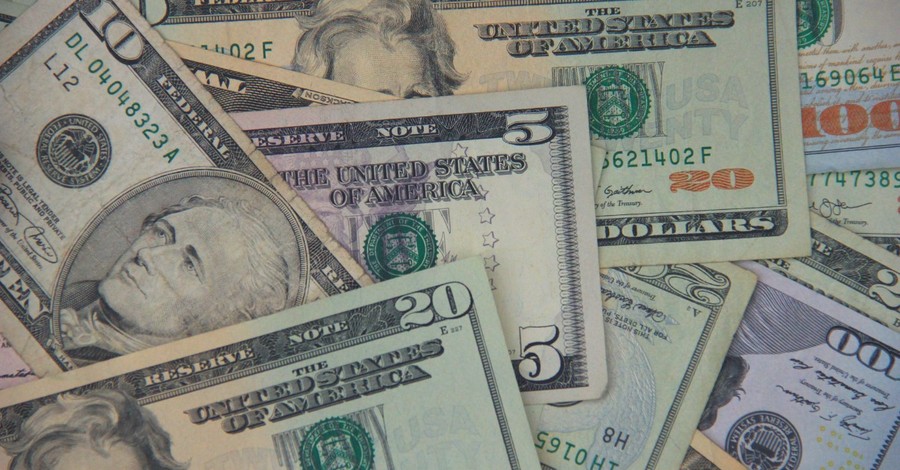 ---
Alfred Street Baptist Church, a predominantly Black church in Alexandria, Virginia, has donated more than $1,000,000 to various organizations to help those affected by the coronavirus since the start of the pandemic, The Christian Post reports.
The money came from excess tithes that the church didn't need to run. It was part of an initiative called "Tithe-The-Tithe."
According to a press release from the church, "Alfred Street Baptist Church (ASBC) has donated $1,079,287 under their Tithe-the-Tithe Initiative to 69 community-based and national organizations to support COVID-19 relief and other needs." The press release further goes on to name some of the organizations that received the financial support, including Children's National Hospital, Unity Health Care, D.C. Rape Crisis Center, and others.
The initiative was started on Easter Sunday, when the head pastor, Rev. Dr. Howard-John Wesley, announced that 10 percent of all money tithed to the church would go toward organizations that help the community. "I believe that the Black church has the opportunity and the obligation to reach into segments of our community that are always overlooked by government," he said.
A portion of the money is also going to other churches that had to shutter their doors during the pandemic. "One of the things that we're going to do is, take some of that 10 percent and identify a church and/or an organization every week and just give a donation to them," Wesley said. "And this is because we are not competitors, we are brothers and sisters in the same work and we want to support everyone with no strings attached."
The money has also gone to organizations that help with domestic abuse and child protection, a much-needed charitable cause since domestic abuse skyrocketed during the lockdowns. The press release contains a list of many of the organizations the church has donated to.
Photo courtesy: Pixabay
---
John Paluska has been a contributor for Christian Headlines since 2016 and is the founder of The Washington Gazette, a news outlet he relaunched in 2019 as a response to the constant distribution of fake news.