John Paluska
| ChristianHeadlines.com Contributor
| Tuesday, November 10, 2020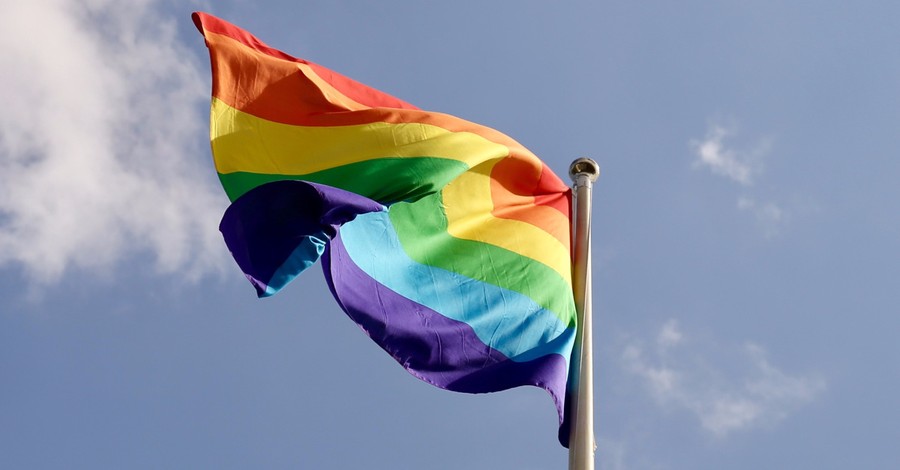 ---
An Irish Christian therapy group that offers completely voluntary therapy for those who have unwanted same-sex attraction is suing Barclays Bank in Ireland for closing their account based on "mob rule," Faithwire reports.
Core Issues Trust, a Christian nonprofit specializing in completely voluntary therapy for men and women who seek to rid themselves of homosexual attraction, took legal action after the bank followed the lead of several other companies, like MailChimp, Facebook and PayPal, which all closed down the group's accounts.
The reason the alleged group was banned from these sites is, Jayne Ozanne, a gay evangelical influencer falsely claiming that the group is for "conversion therapy," a practice that has been highly-abusive toward people in the LGBT community in the past. The founder of the organization, Mike Davidson, has denied these allegations multiple times, but that didn't stop the Ozanne from swaying Facebook and other platforms from censoring Davidson and eventually shutting him down.
According to Faithwire, Davidson asserted that "The term [conversion therapy] speaks of talking therapies and counseling as 'pseudo-science' in association with these extremes, to be heard defending talking therapy and counseling for unwanted same-sex attractions is then taken to be a defense of the indefensible 'conversion therapy' label. We reject this accusatory term."
In addition to Davidson fighting the discrimination based on lies head-on, Christian Concern's director, Andrea Williams, also stated the targeting of Core Issues Trust is "a cruel campaign of intimidation and harassment."
Christian Concern also released a statement to This Is Money that said "This is about the belief [Core Issues Trust] holds concerning sexual orientation — that it is not necessarily innate or that you are born with it, that it can change over time, and that change can in part be affected by therapy that you undertake. Barclays is not being asked to propagate a message it disagrees with, but to provide a bank account."
Core Issues Trust also stated that Barclays Bank was "acting as a moral arbiter of what views in society are acceptable and not acceptable." They deem this, in their lawsuit, as unlawful discrimination against their nonprofit.
Photo courtesy: Pixabay
---
John Paluska has been a contributor for Christian Headlines since 2016 and is the founder of The Washington Gazette, a news outlet he relaunched in 2019 as a response to the constant distribution of fake news.