John Paluska
| ChristianHeadlines.com Contributor
| Tuesday, October 6, 2020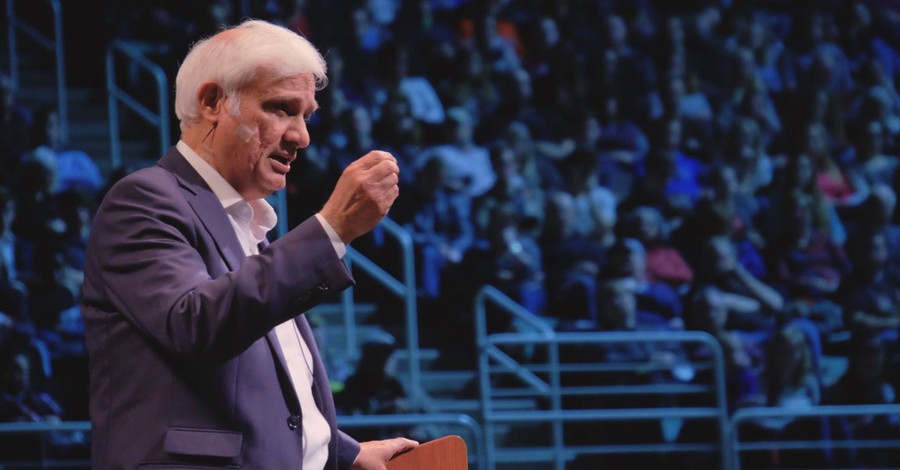 The Christian and Missionary Alliance has reportedly opened a second investigation into famed Christian Apologist Ravi Zacharias.
As Christian Headlines previously reported, Zacharias International Ministries first launched and investigation into the late preacher after multiple employees at two Atlanta-area day spas that Zacharias co-owned and frequented, accused him of sexual assault and misconduct. The claims allege Zacharias would ask massage therapists for "more than massages" and masturbate or touch the female massage therapists inappropriately.
According to Christianity Today, the Christian and Missionary Alliance's Vice President Terry Smith stated that while it is unusual to investigate a suspected perpetrator who has since died, it is also necessary since he was an employee at the company and everyone must remain "fully accountable." The Christian and Missionary Alliance is investigating the claims due to a contractual and theological obligation to their mission and moral standards.
According to their disciplinary procedure on page 173, an inquiry of every allegation must be made, along with interviews of the victims and the perpetrator of the act. After this step, if warranted, there must be an investigation into the occasion. Finally, action must be taken if the charge is substantiated.
According to Smith, it will be more difficult to complete this investigation since Zacharias passed away earlier this year from cancer, but they will still complete the investigation regardless to see if it is true or not.
Zacharias is an internationally known apologist who has been instrumental in the lives of millions for his philosophical arguments for Christ. He has written many books on world religions and philosophies and shown how each holds major flaws that do not stand up to true scrutiny. He has also written multiple books on theology and how Christians can better defend their faith. Once, after debating a Muslim apologist on the crucifixion of Jesus, the Muslim apologist turned to him, during the debate, and stated "Ravi, maybe the question isn't if Jesus died on the cross, but why."
Related:
Late Apologist Ravi Zacharias Accused of Sexual Misconduct
Photo courtesy: Ravi Zacharias Facebook
---
John Paluska has been a contributor for Christian Headlines since 2016 and is the founder of The Washington Gazette, a news outlet he relaunched in 2019 as a response to the constant distribution of fake news.
---
---