John Paluska
| ChristianHeadlines.com Contributor
| Friday, October 30, 2020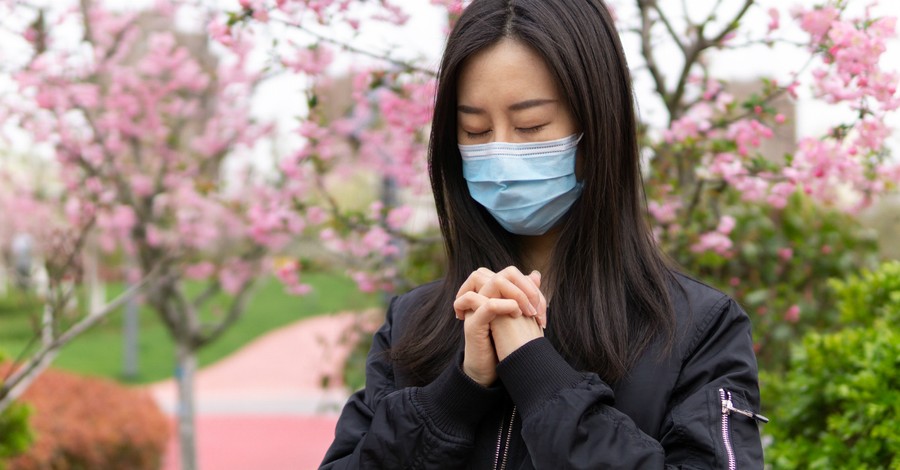 ---
Chinese Americans are more politically divided and active than in previous years, Christianity Today reports.
Many Chinese Americans support President Trump because they believe he will stand up to Chinese Communist Party threats to annex Taiwan. However, not all Chinese Americans support the President, many have also swung democrat because they believe Democrats are for personal choice and freedom.
However, this isn't true of all Chinese Americans. Roughly 1 in 4 of them (23%) are undecided, and in a voting bloc that makes up almost 5 million people. The biggest reason for that, Christianity Today asserts, is because, for the first time in a while, many Chinese Americans came from mainland China, where the Chinese Communist Party has been oppressing their citizens for decades.
Christianity Today cites the Migration Policy Institute, which writes "The population of Chinese immigrants in the United States has grown nearly seven-fold since 1980, reaching almost 2.5 million in 2018, or 5.5 percent of the overall foreign-born population."
Among these Chinese immigrants, according to South China Morning Post, "Trump has attracted many fervent supporters among a new generation of Chinese immigrants who are vocal and passionate about their conservative political views."
According to the Migration Policy Institute, most Chinese immigrants are moving to the Democrat bastions of California and New York, which, if this trend continues, could flip California and New York red in the next decade.
However, Chinese Americans are not the only demographic that is trending toward President Trump. Vietnamese Americans flipped from Democrat to Republican in 2018, with the 2016 election being the possible catalyst that caused the switch, according to a poll by FiveThirtyEight on the political leanings of Asian Americans.
Photo courtesy: ©Getty Images/899429
---
John Paluska has been a contributor for Christian Headlines since 2016 and is the founder of The Washington Gazette, a news outlet he relaunched in 2019 as a response to the constant distribution of fake news.