John Paluska
| ChristianHeadlines.com Contributor
| Wednesday, March 31, 2021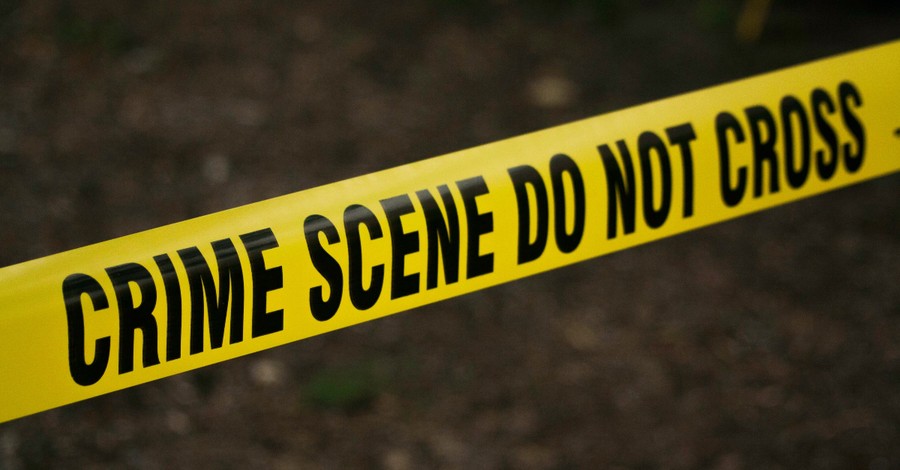 The Associated Press reports that the Appellate Court date is set for the hearing of the man responsible for the racist slaying of nine congregants at Mother Emanuel AME Church in Charleston, South Carolina.
Oral arguments are reportedly set for May 25 before the 4th U.S. Circuit Court of Appeals. This is after mass shooter Dylann Roof was sentenced to death for opening fire on congregants during a Bible study session at the church in 2015.
Roof, 22, is the first person to ever be sentenced to death for a hate crime in the United States.
According to a Department of Justice press release of his sentencing, Roof was convicted of "33 counts of federal hate crimes, obstruction of religious exercise and firearms charges, for killing and attempting to kill African-American worshipers at Emanuel African Methodist Episcopal (AME) Church, also known as 'Mother Emanuel'."
U.S. Attorney Beth Drake asserted in a statement that "motivated by racist hatred, Dylann Roof murdered and attempted to murder innocent African-American parishioners as they worshiped in the historic Mother Emanuel church. But, contrary to Roof's desire to sow the seeds of hate, his acts did not tear this community apart. Instead of agitating racial tensions as he had hoped, Roof's deadly attack inside Mother Emanuel became an attack on all of us, and the community stood in solidarity."
She continued, "Now, following a trial, the jury has rendered a sentence that underscores the severity of his crimes. We here in the U.S. Attorney's Office and the Department of Justice want to express our condolences to the victims and their loved ones, and to commend the dedication and hard work by the jury, the law enforcement officers that worked the case, the victim advocate team, and the court to ensure a fair and just process."
Dylann Roof is a self-avowed white supremacist who represented himself at his trial. At the trial, he reportedly did not explain or justify his actions nor fight for his life.
Photo courtesy: ©Pexels/Kat Wilcox
---
John Paluska has been a contributor for Christian Headlines since 2016 and is the founder of The Washington Gazette, a news outlet he relaunched in 2019 as a response to the constant distribution of fake news.
---
---