John Paluska
| ChristianHeadlines.com Contributor
| Friday, May 14, 2021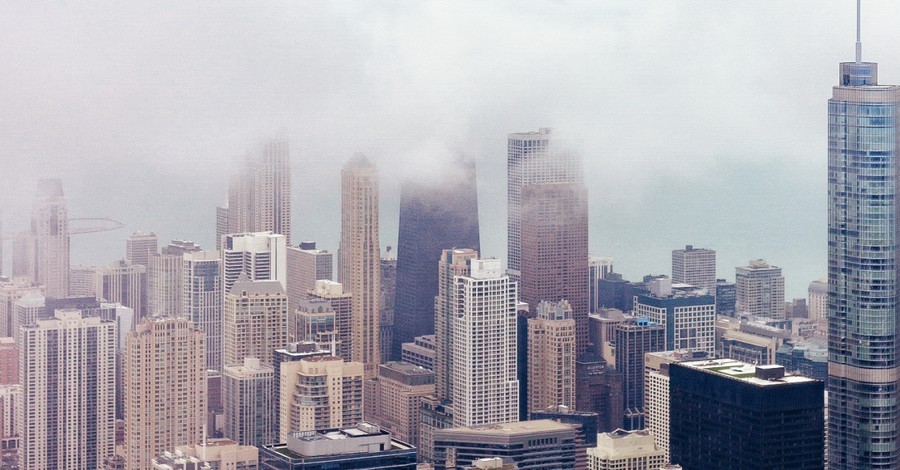 ---
Hollywood stars, including Oscar winner Denzel Washington, have rented out movie theaters to support the film Chicago: America's Hidden War, a pastor-led documentary that premiered in theaters nationwide on Wednesday, May 13.
In addition to Washington, Mark Burnett and Roma Downey, the makers of the record-breaking television miniseries The Bible, also rented out theaters to screen the movie, The Christian Post reports.
Following the reopening of theaters due to an ending of lockdown orders in many states across the U.S., theater owners began offering buyouts in collaboration with the film's producers. With the assistance of Hollywood actors, social justice advocates, Christian communities and mainstream media personalities, youth organizations are now bringing young people to see the film.
The film's first goal is to expose the systemic, genocidal behavior in Chicago's gang wars. The second goal is to help build a better future for Chicago's children by inspiring and uplifting young people by improving their mental and physical well-being.
The film investigates the city's unrelenting gang conflict, which continues to alter the fabric of everyday life in the city. The documentary accomplishes this by giving the viewers an inside look at the violence through a war-journalism approach. The film also shows the sources of the violence and its long-term impact on Chicago.
According to the U.S. Department of Defense and the Chicago Police Department, over 7,000 Americans died in Afghanistan and Iraq from 2001 to 2020. During that same time, 10,000 people were killed in Chicago.
The film includes eyewitness testimony from ministers, gang members, and children, some of whom shared that they only feel safe "in school and in church." The eyewitnesses further reiterate how gang territories force students to walk through violent neighborhoods that are divided up into gang territories just to get to school.
The film's synopsis states, "Chicago: America's Hidden War pulls back the curtain to expose the pervasive genocidal-like behavior, explain what birthed and contributed to this war and why so little is done to stop it, and ultimately inspires a clear path toward change."
Photo courtesy: Erol Ahmed/Unsplash
---
John Paluska has been a contributor for Christian Headlines since 2016 and is the founder of The Washington Gazette, a news outlet he relaunched in 2019 as a response to the constant distribution of fake news.