John Paluska
| ChristianHeadlines.com Contributor
| Friday, October 30, 2020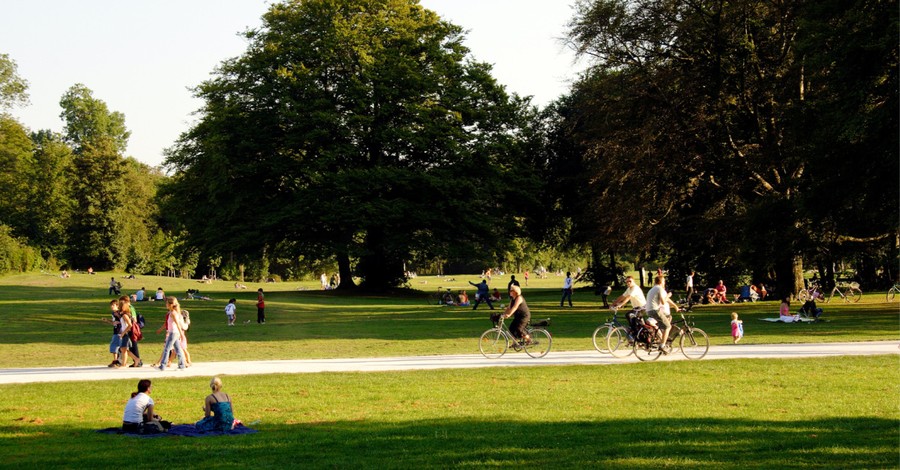 ---
A blind woman who would ask passers-by about Jesus and share the gospel with them while offering a free copy of the Gospel of John won a case in court over her right to freely exercise her religion in public, CBN News reports.
The woman, Gail Blair, was represented by First Liberty Institute, and William Wray Jr. of Adler Pollock & Sheehan P.C.
The two firms reportedly took up her case because "banning a blind woman from entering a public park simply because she offers people she meets religious material is outrageous and discriminatory," Jeremy Dys, special counsel for Litigation and Communications at First Liberty Institute, said in a statement.
According to the charge of discrimination they filed, Blair stated in her own words that "It has become clear that the Association has discriminated against me on the basis of my disability, my religion, and my religious message."
The charge of discrimination continues, "In addition, the Association treats similarly-situated, sighted individuals and groups very differently. The park allows private and public events of all sorts, even those private events that are substantially more likely to result in littering than handing out pocket-sized copies of the Gospel of John by someone who is blind."
"No government entity should ban anyone—let alone a gentle, blind woman—for simply carrying on conversations about her faith and giving them a copy of the Gospel of John in a public park," Jeremy Dys also stated concerning the case.
Blair is happy with the ruling, saying in a statement to CBN News, "I am thankful to First Liberty Institute and all my attorneys for fighting on my behalf and look forward to once again spending time in the park and sharing my faith in Jesus with those who are interested in having the conversation."
Related:
Blind Woman Banned from City Park for 'Conversations about Jesus' Files Complaint
Photo courtesy: Ignacio Brosa/Unsplash
---
Alliance Defending Freedom is focused on protecting your first amendment rights. Find out how we have defended individuals like you to ensure that you are free to live according to your faith.
---
John Paluska has been a contributor for Christian Headlines since 2016 and is the founder of The Washington Gazette, a news outlet he relaunched in 2019 as a response to the constant distribution of fake news.