John Paluska
| ChristianHeadlines.com Contributor
| Friday, April 16, 2021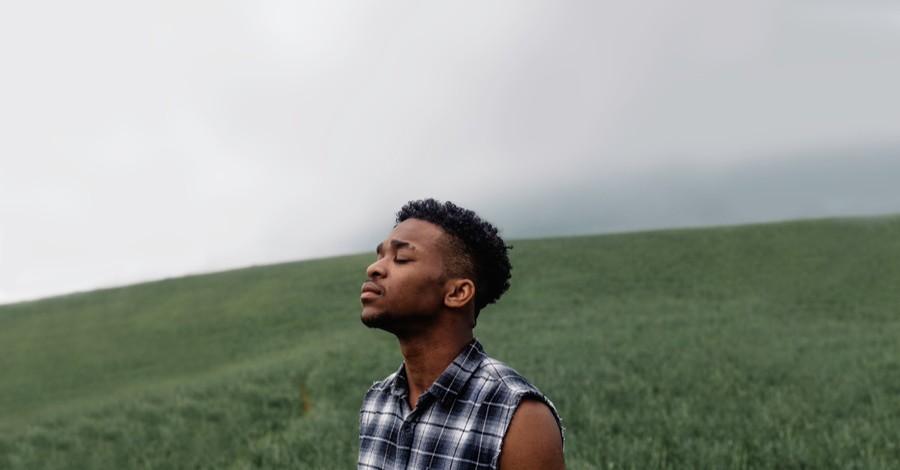 ---
According to a new Barna Group survey, the new generations of Black millennials and Gen Zers are leaving the church in greater numbers because of pervasive racism and growing secularism, Christianity Today reports.
According to the survey, just two-thirds of Black millennials and Gen Zers are Christian, the lowest percentage per generation of Christians in the Black community. Black baby boomers are 86 percent Christians, and 76 percent of Black Gen Xers are Christians.
However, their reason is not fictitious. "Black young adults have become cynical about the gospel's credibility because of the persistence of racial injustice and white supremacy," Christianity Today reports Shaylen Hardy, the national director of black campus ministries for InterVarsity Christian Fellowship, as saying.
"They reject the silence (and complicity) they find in some church communities. As a result, they may be likely to view the church's entire belief system as uncredible and untrustworthy," she continued.
Hardy added that she has seen some Black students struggle with their faith as they grapple with the role some Christian institutions have played in oppressing the Black community.
"Without someone to walk alongside them, they cannot isolate the problematic parts while retaining the core," she said.
Still, Barna found that Black millennials and Gen Zer are more likely to identify as Christian (65 percent and 67 percent, respectively) than millennials and Gen Zers overall (63 percent and 61 percent, respectively).
Jeffrey Wright, CEO of Urban Ministries, told Christianity Today that he fears the increasing volume of secular voices within the Black community will pull more young Black people away from the church.
"There's a new power and influence of secular media content in the mainstream that has greater impact on younger Black people than on older generations," he shared.
In all, the church must begin speaking facts and bringing the biblical worldview into politics and everyday life and begin taking control of the culture for Christ or, eventually, few will adhere to Christian worldviews.
Photo courtesy: J Waye Covington/Unsplash
---
John Paluska has been a contributor for Christian Headlines since 2016 and is the founder of The Washington Gazette, a news outlet he relaunched in 2019 as a response to the constant distribution of fake news.