John Paluska
| ChristianHeadlines.com Contributor
| Friday, April 23, 2021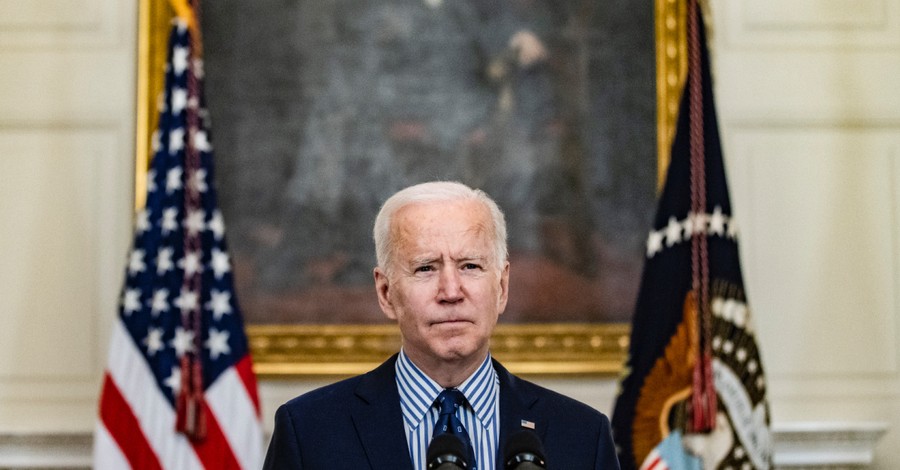 ---
During a press briefing on Wednesday, White House Press Secretary Jen Psaki hinted that the Biden Administration might officially recognize the Armenian Genocide.
According to The Christian Post, over a century ago, more than 1.5 million Armenians under the Ottoman Empire (modern-day Turkey) were massacred for their Christian faith.
As the 106th anniversary of the massacre approaches, a reporter asked Paski at a briefing on Wednesday if the Biden Administration would observe Armenian Genocide Remembrance Day on April 24.
Paski avoided a direct response to the question and said, "I expect we will have more to say about Remembrance Day on Saturday. But I don't have anything to get ahead of that at this point in time."
Though it has not been confirmed if or how Biden will commemorate those whose lives were lost in the genocide, The Wall Street Journal cited anonymous officials as saying that Biden will likely make a statement on Saturday where he may even call the massacre a genocide.
According to The Christian Post, upon receiving this news, Turkey's Foreign Minister, Mevlut Cavusoglu, reportedly asserted that if Biden were to make a statement, it would "harm ties" between the U.S. and Turkey.
The last three U.S. Presidents, George W. Bush, Barack Obama and Donald Trump, have all made statements remembering the massacre, but none have deemed the killings a genocide.
According to The History Channel, "The Armenian genocide was the systematic killing and deportation of Armenians by the Turks of the Ottoman Empire. In 1915, during World War I, leaders of the Turkish government set in motion a plan to expel and massacre Armenians. By the early 1920s, when the massacres and deportations finally ended, between 600,000 and 1.5 million Armenians were dead, with many more forcibly removed from the country."
The Ottoman Turks were overwhelmingly Muslim, according to BBC. In fact, it was the longest surviving Muslim empire in human history. It had a long record of attacking Christian Rome to live out the idea of Jihad, that is, making all people Islamic or killing or enslaving them in the process. The Armenians were simply another group that decided not to convert and were killed for it.
Photo courtesy: ©Getty Images/Samuel Corum/Stringer
---
John Paluska has been a contributor for Christian Headlines since 2016 and is the founder of The Washington Gazette, a news outlet he relaunched in 2019 as a response to the constant distribution of fake news.