John Paluska
| ChristianHeadlines.com Contributor
| Wednesday, April 7, 2021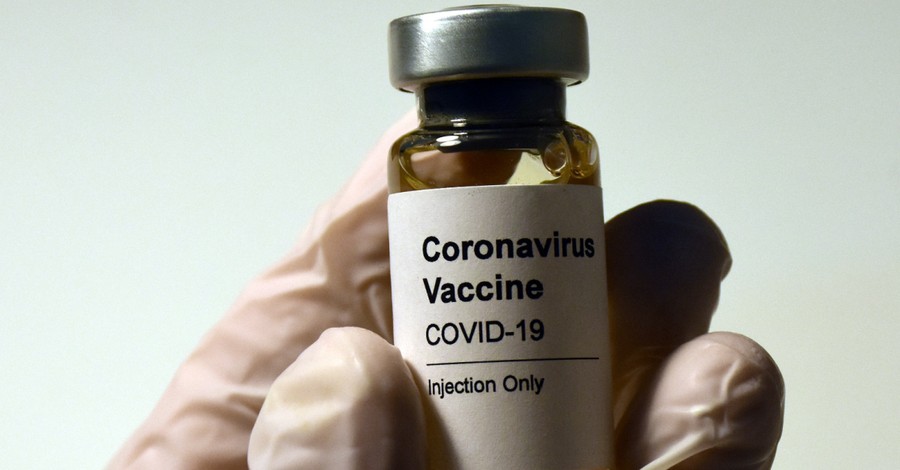 ---
Biden: All Adults Will Be Eligible for COVID-19 Vaccine by April 19
President Biden has announced that all Americans will be eligible for COVID-19 vaccines by April 19, Reuters reports.
In a press release obtained by Reuters, Biden reportedly said, "What we do now is going to determine how many people we'll save or lose in the months of April and May, and June, before we get to July 4... We aren't at the finish line. We still have a lot of work to do. We're still in a life-or-death race."
Further, White House Chief of Staff Ron Klain said on Twitter, "Governors – Democrats and Republicans – are working with (the White House COVID-19 response team) to accelerate the vaccination program."
This announcement comes as New York state just revealed the launching of its COVID-19 vaccine passport. As Christian Headlines previously reported, in late March, New York Governor Andrew Cuomo announced the launching of its digital COVID-19 passport. The digital vaccine passport, Excelsior Pass, is an app that will show if a person has recently tested negative for the virus or if they have been fully vaccinated from COVID-19.
New York is the first state to launch the controversial virtual vaccine passport.
Congresswoman Lauren Boebert is among many who have taken a strong stance against vaccine passports. "Vaccine Passports are unconstitutional. Period," the Republican congresswoman from Colorado tweeted in late March.
Vaccine Passports are unconstitutional. Period.

— Lauren Boebert (@laurenboebert) March 29, 2021
Multiple states, however, have pushed back against Vaccine passports, with Texas and Florida banning them in their respective states.
Governor Abbott commented on the ban on passports, stating, "Every day, Texans are returning to normal life. But, as I have said all along, these vaccines are always voluntary and never forced. Government should not require any Texan to show proof of vaccination and reveal private health information just to go about their daily lives. We will continue to vaccinate more Texans and protect public health – and we will do so without treading on Texans' personal freedoms."
Related:
New York Launches Nation's First COVID-19 Testing and Vaccine Virtual Passport
Texas Governor Greg Abbott Issues Executive Order Banning All Vaccine Passports in the State
Photo courtesy: Hakan Nural/Unsplash
---
John Paluska has been a contributor for Christian Headlines since 2016 and is the founder of The Washington Gazette, a news outlet he relaunched in 2019 as a response to the constant distribution of fake news.