John Paluska
| ChristianHeadlines.com Contributor
| Friday, March 19, 2021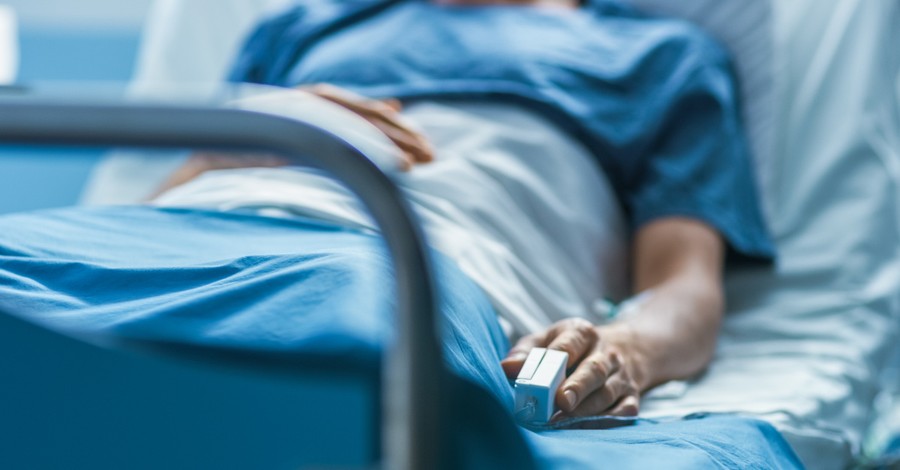 ---
In a new episode of his The Briefing podcast, Albert Mohler Jr., the president of Southern Baptist Theological Seminary, denounced Canada's proposed expansion of physician-assisted suicide to those with disabilities.
According to The Guardian, Canadian lawmakers have proposed expanding a 2016 rule that required someone's death to be foreseeable before physician-assisted suicide would be allowed. Lawmakers want to strike that clause, meaning someone could request a physician-assisted suicide for any reason. Reportedly, there have been at least 13,000 cases of physician-assisted suicide in Canada.
While talking about the proposed expansion in his podcast, Mohler voiced concern that the expansion of the practice could include those who have disabilities down the road.
"The Canadian Parliament have now extended the logic that they had insisted would be limited to those who had a reasonable expectation of death in a short time. You've seen that that promise never is kept. Once you buy into the logic of physician-assisted suicide or euthanasia, you find yourself in almost every case just extending the logic further and further," he asserted.
Mohler also provided a summary of how Canada expanded physician-assisted suicide from just the terminally ill to almost anyone who wants it for any reason at all. He explained, "The logic that began with physician-assisted suicide or euthanasia for those who were terminally ill was extended to adults, terminally ill. Then it was extended to adults who weren't terminally ill but had some diagnosis that they did not want to deal with. Then it was extended to those who had a form of depression or some kind of psychiatric diagnosis. And then it was extended to children, and then it was extended beyond adolescents to younger children. What we're looking at here is that in Canada, it has now been extended to the disabled."
His solution, ban the practice entirely.
Mohler also warned that, if it hit Canada, it won't be long until it would move onto the U.S.
He then called on Christians to stand up against the proposed expansion in Canada before it begins to be proposed elsewhere.
Canada is one of a handful of countries that allow physician-assisted suicide.
Photo courtesy: ©Getty Images/Gorodenkoff
---
John Paluska has been a contributor for Christian Headlines since 2016 and is the founder of The Washington Gazette, a news outlet he relaunched in 2019 as a response to the constant distribution of fake news.